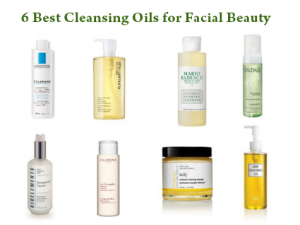 Dermatologists suggest facial cleanser oils due to its property that it removes the excess of bad oil. It is due to the chemical properties that are similar to the skin oil and let it interact with the oil to remove it. Rather than washing with water cleansing oil works better because water is insoluble in oil. This cleansing and washing method is getting famous majorly being promoted and encouraged by experts and celebrities. The trending method is not as suitable for all as it is for some.
Using cleanser oils is best for sensitive dry skin as it moisturizes the skin as well. It is ideal suited for the dry skin than to the skin that already produces excess of oil. Another thing to consider, is, that not all the cleansing oils do functions the same. It is important for you to understand what is right for you if you really look for better skin. To improve experience carefully read this with the skincare advice. Here are the six best cleansing oils for facial beauty that are different for special skin types and results you are looking for.
[amazon_list_new keyword="Cleansing Oil"]
Pure One Step Camellia Cleansing Oil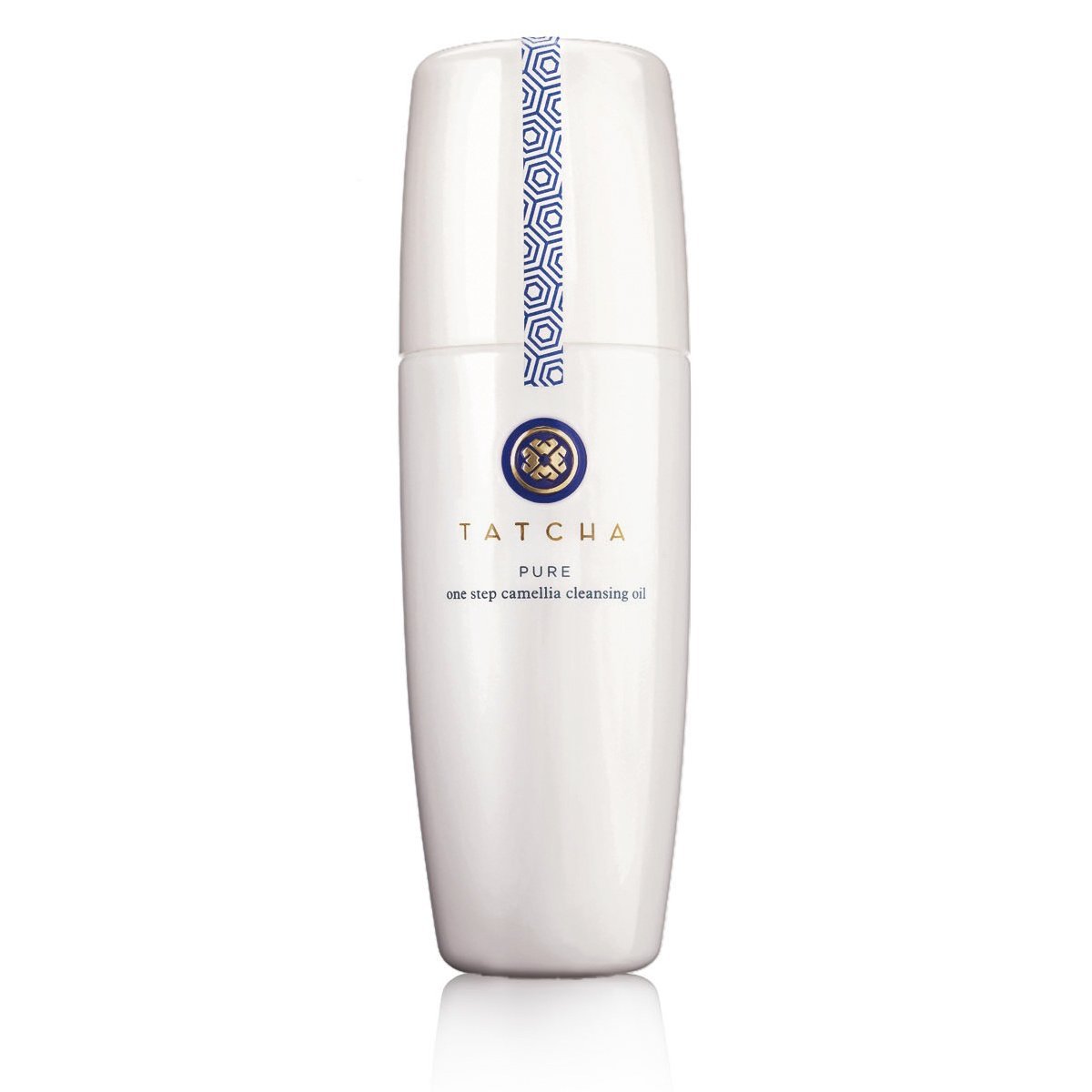 With high quality ingredients this cleansing oil is ideal for removing makeup and cleaning the face from all the particles including waterproof makeup. Pure One Step Camellia Cleansing Oil is recommended by dermatologists as it has rice bran oil and camellia. Combining with Vitamin E, fatty acid and antioxidants this premium cleaning oil has the traditional Japanese ingredients. This oil has softening skin, hydrating and anti aging properties that are best for skincare. This is safe for all skin types and effective as well.
Shu Uemura Ultime8 Sublime Beauty Cleansing Oil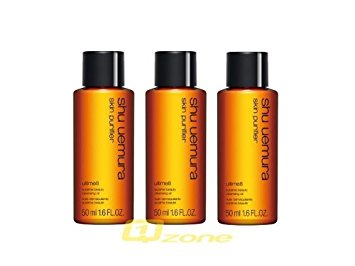 Particularly this is for the dry skin to keep it hydrated. Shu Uemura Ultime8 Sublime Beauty Cleansing Oil gives the skin soft and smooth texture and moisturizes it for keeping it hydrated. Combination skin type people can also use this oil cleanser. It promotes overall healthy complexion with the wash. This is powerful luxury beauty product and advanced formula with 8origin oils including jojoba, olive, corn, Shea butter, Soy, Ginger root, Safflower, and Camellia. It also has anti wrinkle, anti aging, antioxidant and nourishing benefits. Shu Uemura also deal in shampoos.
Simple Hydrating Cleansing Oil
This is the super lightweight simple hydrating deep cleansing oil. This is 100% Grape seed oil. You will feel light and fresh all the daylong with this moisturizing cleansing oil and it do not leave any residue or greasy texture. It actually removes the excess of oil on the skin or dilutes the extra oil. This is ideal for removing dirt and cleansing the skin while protecting natural oils from the skin. This is tested by dermatologist non-comedogenic and you will see the result of 2-3 drops massage.
Murad Renewing Cleansing Oil
For acne prone, oily skin you need to choose with extra care what is right for you. You can use this cleansing oil that will not clog your pores and is the effective treatment for oily skin type. With gentle cleansing get fresh and smooth skin with this fragrant cleansing oil. For best hydration apply this oil on wet skin.
Josie Maran Argan Cleansing Oil
Josie Maran Argan Cleansing Oil has natural antioxidants to remove impurities and makeup from the skin. Vitamin E, Vitamin C and fatty acids in the cleansing oil is the best combination available in cleansing oils. It leaves smooth skin moisturized with safflower seed oil, Almond oil and Grape seed oil that treat every layer of the skin. Josie Maran Argan cleansing oil is ideal for all skin types and nourishes the skin without greasy texture. Never feel dehydrated or tight skin.
Anjou Coconut Oil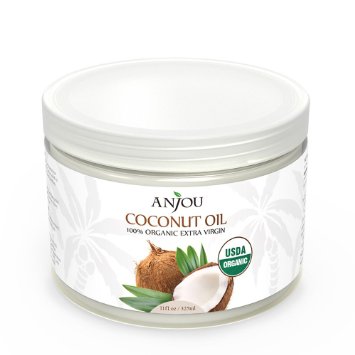 Coconut oil is swear by that is just best for the skin as it is natural and organic treatment. Daily cleansing with Anjou coconut oil is suitable for dry and normal skin. This oil can be the part of makeup remover as well. Coconut oil has multiple other beauty benefits. It is 100% organic, extra virgin coconut oil for the best moisturizing for skin and hair. This aromatic skincare oil is for healthy skin.