Remember flying paper airplane we made in our childhood? In this era of technology that paper airplane also becomes high tech flying toy which your child loves to own. There are various types of flying toy vehicles for kids such as radio control airplane, remote control helicopter, gliders, kites, flying balls, Parachute fly toy and Paratrooper action figures. Flying toys are best to develop cognitive, Psychomotor and developmental skills in children. Amazon quality Flying toys are the best gift for kids in their birthday as it engages the kids in best outdoor fun play while strengthening the muscles and develop the balancing abilities of children. You can find amazing remote control flying toys for kids and adults from the collection of Amazon flying toys online in Pakistan. Here we enlisted top 5 flying toys of 2017 for kids and adults.
Syma RC Helicopter
Flutterbye Fairy Princess Flying toy
Holy Stone Predator Mini RC Helicopter Drone
YKS RC Flying Ball
EACHINE Mini UFO Quadcopter Drone
It is the top rated and best flying toys of 2017 in Pakistan this helicopter is based on Gyroscope technology that makes this RC helicopter the best one among all flying toys for kids. It is operated on rechargeable Li-polymer battery which charges from any USB cable. RC helicopter should be light in weight for better flying experience and this is the key feature of Syma RC helicopter. You can find Syma RC helicopter in Amazon flying toys collection and enjoy best Flying toys online shopping in Pakistan.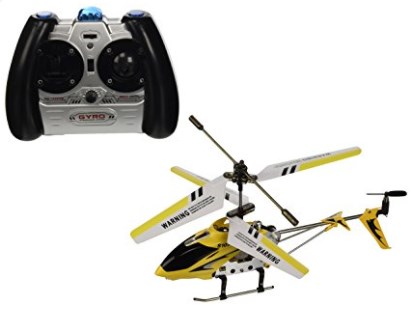 Flying fairy princess attracts the young girls. Fairy princess flying toys is the one of the bestselling flying toys for girls. The magical flight of fairy and royal look of princess give delightful scene. It only flies when kid place hand below the princess so it shows as there is a magic in child's hand which make the princess fly. With the press of button, the doll glide upward then it can flutter in the air as the kid guide them. Find the best flying toys price in Pakistan and enjoy Amazon best flying toys online shopping in Pakistan.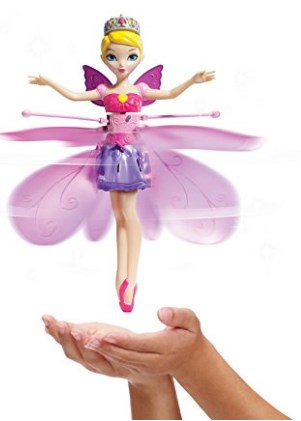 It is the bestselling RC helicopter for kids in Pakistan. There are 3 modes of flying offered by this RC helicopter, such as beginner mode, medium flight mode and advanced pilot mode. Kids can perform flying stunts with RC helicopter as it gets stabled quickly after flips and rolls. It can fly continuously for 6 to 8 minutes and the battery gets fully charge in just 60 to 80 minutes.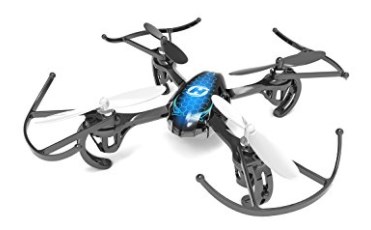 It is the mini flying crystal ball which is design on IR sensor hover technology. This flying toys small several blinking LED lights. It is made of eco-friendly material so it is the safest flying toys for younger kids. It is lightweight but strong and durable enough for outdoor summer play. Flying balls are recommended for the kids of age 4 and above. Explore more Amazon flying toys online in Pakistan and enjoy flying toys online shopping in Pakistan.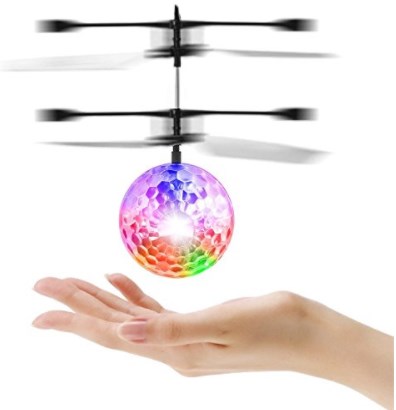 It has super auto balancing system which make it best quadcopter for kids. It can flip and roll without losing the balance. 3D rolling and flipping entertain the kids and give fun time for hours. Powerful remote control gives best flight experience ever. Find the best quadcopter in Amazon flying toys online in Pakistan and experience best flying toys online shopping in Pakistan.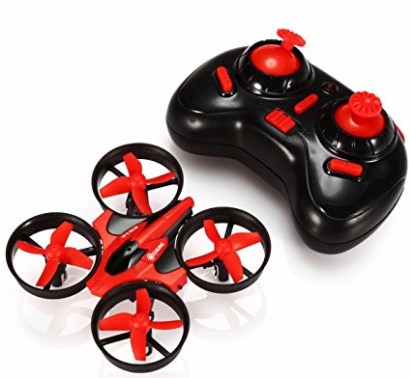 There are many other flying toys which worth to discuss here
Flingshot Slingshot Flying Monkey
Wooden Boomerang
Top Brands of Flying Toys in Pakistan:
Why kids love flying toys the most?
Kids fascinate with birds that fly in the air and with the airplane which touches the sky so flying toys are kids own flying feature which is operated by them. Kids enjoy the flying mini airplane, helicopter or any other flying toy via remote control and develop many skills. Parents have to pick the right flying toy for kids according to their age. You can find best RC airplane, RC helicopter, RC quadcopter, RC jets, RC flying animals, etc. from Amazon flying toys online in Pakistan at reasonable price. It would be best gift of birthday for kids. The simplest flying toys online in Pakistan are app control paper plain and flying wings.
Benefits of Flying Toys for Kids in Pakistan:
There are numerous benefits of flying toys for kids some of them are:
Kids learn about new technologies of Gyroscope and infrared sensor etc.
Imaginative skills of kids get improved as kids suppose themselves a pilot and fly the plane or helicopter.
It improves the social skills of kids
By balancing flying toys, kids' eye and hand coordination gets improved.
Flying toys make the kids super active as they engage them in outdoor fun play.
Where To Buy Best Flying Toys For Kids In Pakistan:
Flying toys online shopping in Pakistan is the best way to shop Amazon imported flying toys in Pakistan at affordable price. You can find remarkable range of remote control and App control flying toys in Amazon imported baby toys collection. Browse flying toys price in Pakistan and place your order for reasonable one. You will receive the product at your doorstep in Pakistan. You can also enjoy the facility of cash on delivery with shopping flying toys online in Pakistan.