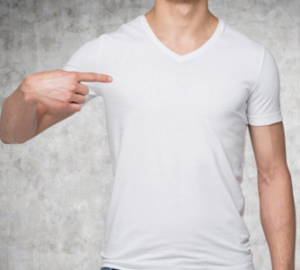 There are some simple tricks to look more muscular. You muscles are not the only thing that can make you look muscular rather there are many other ways. Men need to look muscular and fit as it is the ultimate goal of a man's life. A guy is always looking for the ways he looks like a man. There are the simple style tricks to have a perfect muscular look.
Dressing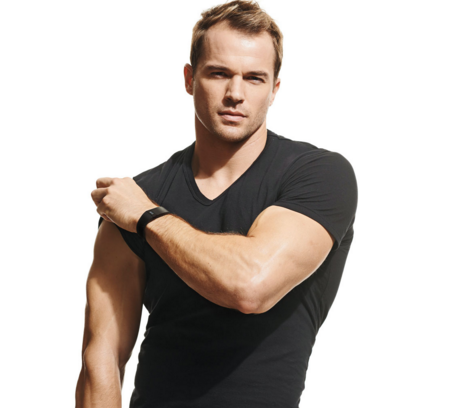 Select a perfect fit for you. Wear the perfectly fitting T-shirts, tops and jackets. But yes, must avoid too tight and too loose. You can select slim fit tops as well if they suit your body. Select the broad shoulder to look more muscular. It is the key to wear fit dresses to look smart and handsome. Try to go for Plaid long sleeves shirt, plain or check or horizontal or vertical lines that fits you. Do not wear floral pattern shirts for more masculine look. Plain classy dress pants are awesome. Jeans are not good choice for everyone and look really casual.
Tip: Folded up sleeves looks splendid
Beard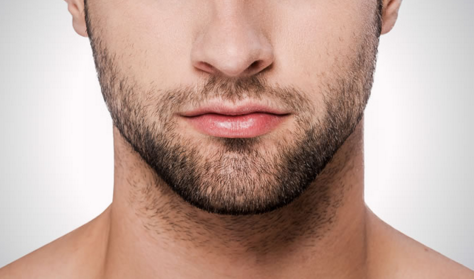 Beard is not only the trend of the time but also the strong sign of masculinity. The Hollywood and Bollywood superstars considered as the hottest actors after their bread has promoted beard for the more muscular look. Chris Hemsworth, Bred Pitt, Johnny Depp, Zayn Malik and others are growing beard. This sign of masculinity will make you look more handsome.
The V Shape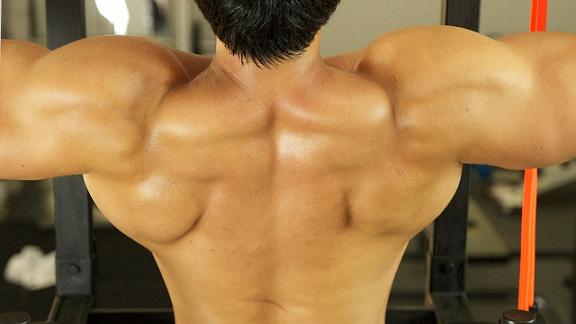 Consider the V shape that your shoulders must look broader and the waist slimmer. Seeming wider with muscles with V shape is more muscular. You may also take care of the V shape while selecting dresses. Narrow waist and broad shoulders will give the illusion of more muscular.
Wear Black or White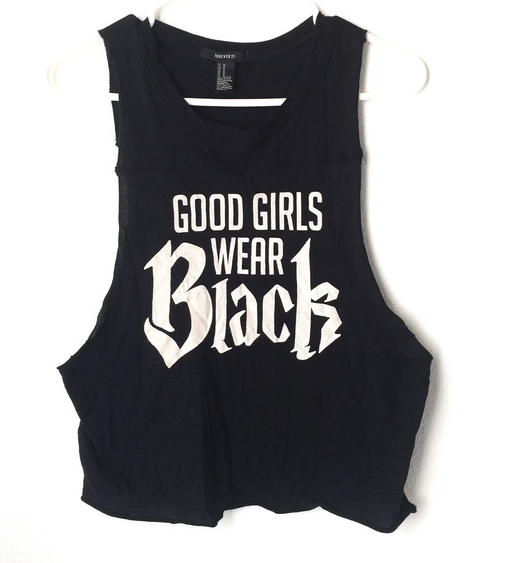 Black is awesome. It looks hot to wear black. It makes you look slender and fit. While white makes you look bigger on the contrary. Darker top goes with the lighter bottom and light or white shirt with the darker bottom in contrast.
Pattern and Texture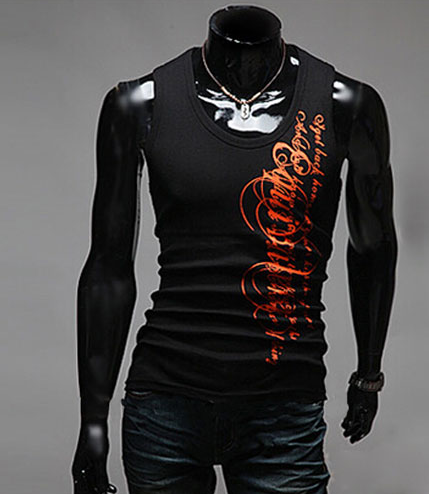 Vertical lines makes you appear taller and horizontal lines makes you appear wider. Always go for the right pattern and texture according to your looks goal.
Tip: Boost Posture and Confident