Menopause is actually a natural transition phase that occurs in every woman's life. Menopause is not a disease or health problem but it can cause discomfort in women. Menopause is actually the sign of end of reproductive years of women. Menopause usually occurs gradually around the age of 50 and shows some symptoms of it. There are numerous symptoms of menopause that can create havoc in the life of women during the phase of this natural transition. The severity and symptoms of menopause may vary from one woman to another because of several factors such as genetic inheritance or life style. The most common symptoms of menopause are
Anxiety
Insomnia
Hot Flashes
Vaginal Dryness
Discomfort
Mood Swings
Fatigue
Irritability
Depression
Currently, there are treatments such as Hormone Replacement Therapy available to treat or relief the menopause symptoms but the menopause supplements are the best and suitable option. Amazon Menopause Relief Supplements are designed to provide relief from different menopause symptom that a woman experience. These Amazon Dietary Menopause supplements actually normalize the hormone levels because hormonal changes and imbalance is the prime cause of many symptoms of menopause. These Amazon Menopause Relief Supplements also contain many beneficial herbs and botanical extracts to make the women feel comfortable by relieving them from menopause irritable symptoms. Menopause symptoms are actually cause by the dramatic decline of natural production of estrogen. So many menopause supplements have estrogen like compound which binds with the receptors of estrogen on tissues so women get relieve from many of the menopause symptoms. You can find the best Amazon Menopause Relief Supplement here through online shopping in Pakistan. If you are finding the effective menopause supplement on Amazon then follow this informative article as it will give you all possible information about best menopause Supplements on Amazon.
8 Best Menopause Supplements on Amazon:
Estroven for Menopause Relief: This Amazon Menopause Relief Supplement is specifically formulated for the weight management with the Synetrim CQ extract as it is very effective ingredient to weight management. This Amazon Menopause Relief Supplements help reduce the night sweat and hot flashes with it effective menopause relief ingredients such as black cohosh and soy isoflavone. This imported menopause supplement is safe to use as it has all clinically proven natural ingredients that relief menopause symptoms and support weight management. You can buy this through online shopping in Pakistan as we offered you the Amazon Imported Menopause Supplements.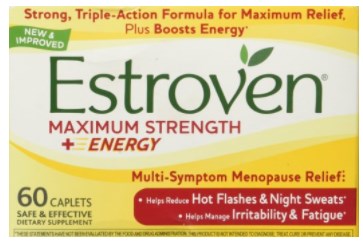 Smoky Mountain Naturals DIM plus BioPerine: This Amazon Menopause Relief Supplement is the best menopause solution on Amazon as the Di-indolyl methane is present in its formula. The cruciferous vegetable extract DIM is naturally capable to keep the hormone in balance and make the hormonal system healthy on both men and women. The blend of DIM and BioPerine promote the metabolism of estrogen as estrogen balancing can directly reduce and minimize the menopause symptoms. The value added benefits of this Amazon Menopause Relief Supplements are, reduce weight, reduce hormonal acne, manage PCOS and promote healthy tissues of breast. This quality Amazon Menopause Relief Supplements are hypoallergenic as it is free from magnesium, dairy, GMO, Gluten, magnesium and vegan. Buy this efficient Amazon Menopause Relief Supplement by Online Shopping in Pakistan as we import Menopause supplements from Amazon online shopping to Pakistan for you.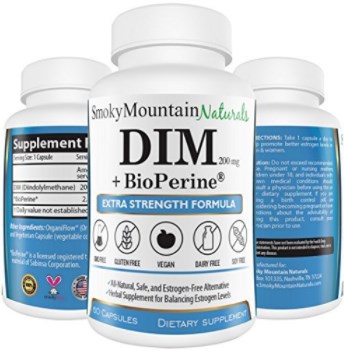 Tobias Enlightened Women Hormonal Balance: This Specialized Amazon quality Menopause Relief Supplement is formulated to help balance the hormones with an ease. This Amazon Menopause Relief Supplement efficiently supports the emotionally wellbeing of women during menopause with its magical ingredients such as Dong Quai, red clover and Red Raspberry. These herbal ingredients blend is actually a combination of herbs and soy isoflavones that can also provide support to your heart, libido and beauty. Get relief from the menopause symptoms with this menopause supplements on Amazon Online Shopping in Pakistan.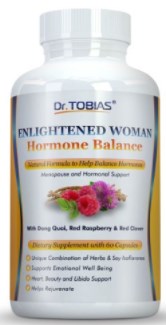 Formulas Mendapause Herbal Menopause Support: This Amazon Menopause Relief Supplements is the comprehensive supplement in which blend of 12 different herb are present for hormonal support during and after the menopause phase. The phytoestrogen ingredients include soy isoflavone, red clover and licorice. This Amazon Menopause Relief Supplement has the all menopause supporting ingredients that is claim to be effective menopause relief agents.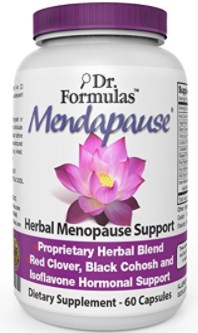 Himalaya Herbal Healthcare MenoCare: This Amazon imported Menopause supplement has the herbal blend of ashwagandha, cinnamon, Shatabari and Licorice. These menopause relieving ingredients provide emotional and physical support during the annoying and irritable phase of menopause. This Amazon Menopause Relief Supplement can support overall hormonal system and normalize the hormonal balance. This bestselling Amazon Menopause Relief Supplement offers the reliable, gentle and safe support to menopausal Women.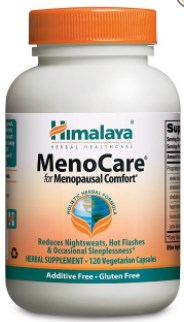 NOW Menopause Support: It is the famous Amazon Menopause Relief Supplement which is specifically formulated to normalize and support the hormonal system. The key herbal ingredients within standardized composition it has the high potencies to effectively balance the hormones.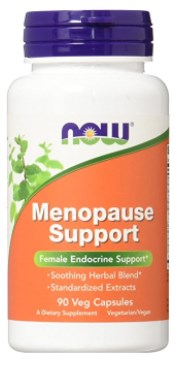 Amberen Multi Symptom Menopause Relief Supplement: It is the best product of Lunada Biomedical which is specially formulated to safely relieve the menopausal women from mood swing, hot flashes, low energy, night sweat and many other symptoms of menopause. This Amazon Menopause Relief Supplement can efficiently restore the hormonal balance naturally with the help of an amazing combination of herbs and nutrient such as Succinates, Vitamin E, Amino acid and Mineral. This Amazon Menopause Relief Supplement is free from any hypoallergenic agent so it is safe to be used by any women.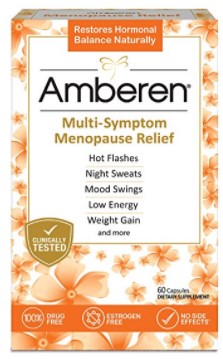 Nature's Bounty Complete Menopause support Complex: This Amazon Menopause Relief Supplement is comprised of two unique formulas, one for A.M and one for P.M in a single pack. A.M formula of this Menopause supplement support the metabolism and boost the energy and the P.M formula relax and calm the nervous system and help in sleeplessness. This Amazon imported Menopause Supplement is enriched with all the essential nutrients that help in relieving the menopausal women from night sweats, hot flashes and other menopausal concerns.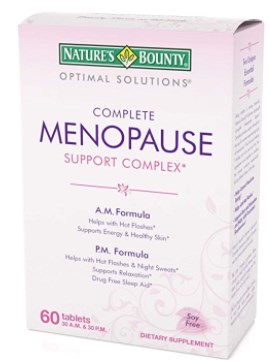 You can buy any of these bestselling Amazon Menopause Relief Supplements by online shopping in Pakistan. This best online shopping website offers the best menopause supplements that are available on Amazon. Visit this website of online shopping in Pakistan and place your order now to get Amazon Imported Menopause Supplement at your door step.