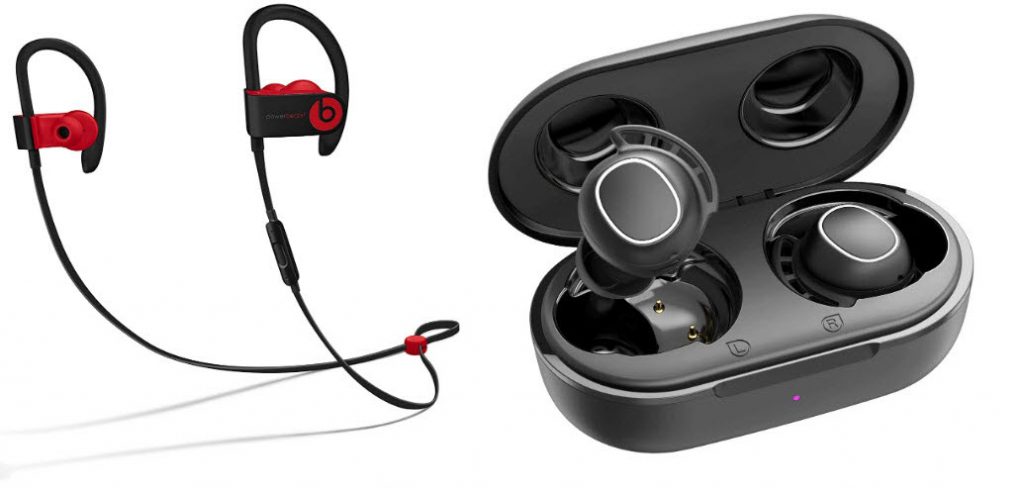 The music lovers invest in their Bluetooth headphones with microphone to enjoy their favorite music in stereo HD audio quality. Whether they are working out or travelling, they mostly prefer high quality earphones with various features. The features of high performance headset include built-in microphone, HD sound experience, wireless Bluetooth connectivity, noise cancellation,easy control, and versatile compatibility.
The top imported brands have made variety of Bluetooth headphones with microphone, such as
The best brands are Sony, Audionic, Beats, Sennheiser, Bose, Panasonic, Samsung, Audio Technica, etc. Explore the collection of Amazon imported and Aliexpress headsets for phone, computer, and laptop and get the most compatible from here. You just have to place your order now and receive it at your place via the procedure of Bluetooth headphones with microphone online shopping in Pakistan. You can also use the payment option of cash on delivery for better convenience.