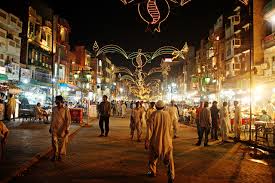 When it comes to fashion and liveliness, no one can beat Lahore. Exceptionally, Lahore is considered to be a worthy place of fashion conscious people, and they here know every thick and thin of modern fashion trend than anyone else. Hence how can it be possible that Lahore would not have the finest shopping in Pakistan centers? As Karachi, Lahore has big number of shopping centers that give the customers experience with heaps of delight and variety as well.
One of the distinguishing features of Lahore is it primarily export their fashions trends, styles and innovation to different cities of Pakistan. In order to perverse the true Lahori culture, business entities, communities and elites established various shopping bazaars ranging from the typical and traditional to the contemporary and funky. Lahore is really a shopper's city with lots of shopping malls and some of the best shopping areas in Lahore include: Fortress Stadium market, Gulberg Galleria, Anarkali Bazar, Ichara Bazar, Liberty Market, Mall of Lahore ,City Towers and Vogue Towers, MM Alam Road, DHA etc.
Fortress Stadium market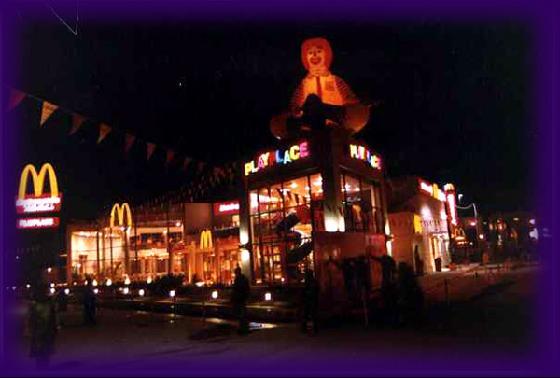 This place is most suitable for women and kids wear. The most prestigious characteristic is that it   provides an enormous range of variety to the consumers. You can buy dresses of every type over there like casual, Fancy, Western and many other stylish and trendy stuff is available at the reasonable prices. In spite of dresses, one can also buy branded makeup, handbags, perfume, Jewelry, decorative items, electronic items and a variety of much more stuff as well.
Anarkali Bazar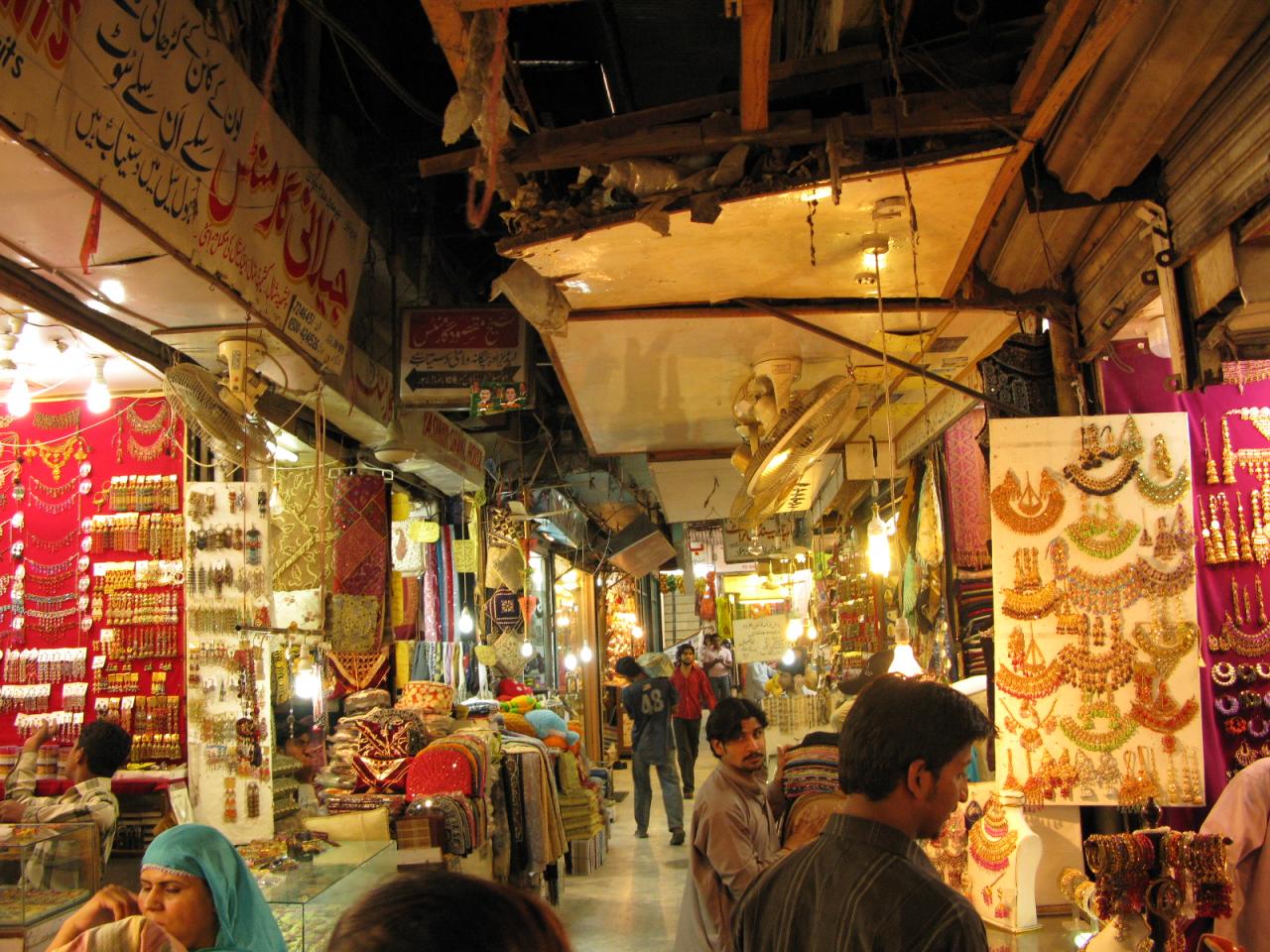 One of the oldest bazaars of South Asia is Anarkali that is situated in Lahore and is named after the legendary girl Anarkali who was buried alive in 1599 by the Mughal Emperor Akbar. The bazaar is in front of Lahore Museum. Here large number of sub-markets is available for men's and women's wear. It is also considered as one of the most renowned shopping hubs for females because prices over here are very reasonable. It is also considered the right place for clothes, jewelry, and shoes
Ichara Bazaar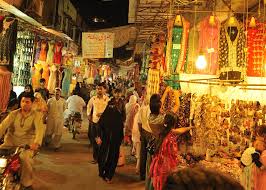 This market is located on Ferozepur Road and usually is considered as the cheapest market where can easily find shopping stuff for everyone. Jewelry, toy shops, electronic items can easily be found here. This place is not ideal for foreign tourist and for those who are looking for a secure and comfortable shopping because it is extremely overcrowded. It is considered as perfect place to shop for the middle class or lower middle class because all kind stuff is available at very cheap rates. Shop related to cutlery and electric items can be found here. This market is well known for its traditional and cultural dresses and other handicrafts items as well.
Liberty Market

This market is known as among the best shopping place in Lahore. It is situated in Gulberg, and this area is mostly composed of commercial plazas, shopping markets, and restaurants. One can find the finest quality of fabrics, electronics, and other goods over here. Large number of branded items and branded boutiques has their factory outlets in Liberty Market. The main advantage of liberty market is that the customer from any background can find their desired products from here because of the availability of the huge range of varieties. One can also enjoy the delicious food items in this market because huge number of famous fast food restaurants is also available.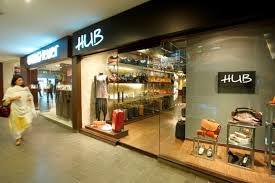 This mall is located at the heart of city's cantonment area. In the future this mall is assumed to be a center of high-quality brands in gold, electronics, textiles, and designer boutiques and signature brands from all over the globe. It is designed to be an impressive shopping center for peoples. It offers a broad range of shopping. Large number of Fashion designers like Iram Imran, Ali Ijaz, The Designer, Ritu Kumar, Khadi, and Junaid Jamshed are the most dominating here.
City Towers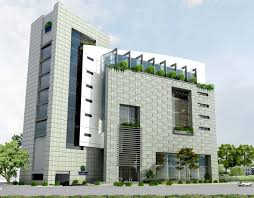 One of the most famous Mall of Lahore is City Towers. It provides sumptuousness living standards to the inhabitants of the city. Like other malls, a diverse range of products is also available here. Gul Ahmed is one of the most famous store and a local luxury brand that sells informal and formal wears that includes chiffon shirts, Kutras and suits as well as handbags, shoes, bed sheets and cushion covers. An additional store, known as Taneez, is famous for silver knick-knacks, cutlery, and fantastic ornamental pieces.

Tags: