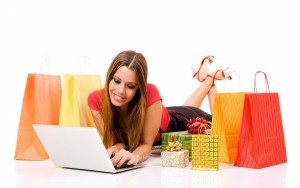 Women are always on the topnotch of spending more and more of their health and beauty than on any other thing in the world. And online portals are the best place women can get anything without even trying to fetch in the market. Just like all other countries, the females of Pakistan are increasingly leaning towards online shopping of beauty products.
The availability of desired beauty products or brands e.g. Revlon, L'Oreal, Nyx, Kabuki, Real Techniques, elf, Covergirl, Olay, CeraVe etc just at your doorstep is the thing nowadays a Pakistani woman wants. The average female who shops online is under the age of 18, and notably owns a smartphone, which makes it easier to buy online. These tech-savvy generations with more than 85% females holding a smartphone add to it.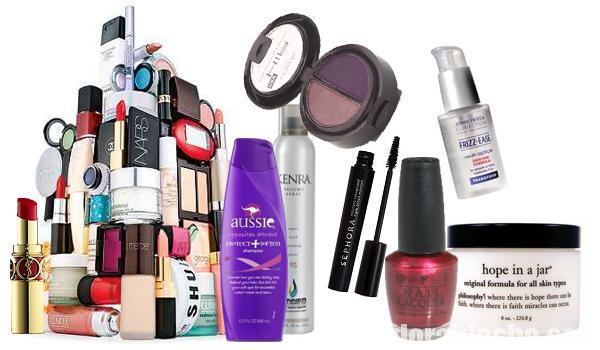 Another reason increasingly becoming popular is the idea of individuality among the females. These customers care more about self-expression. Ranging from nail polish to facial care, the individuality is the thing that matters and beauty categories online are the place that provides all this. From the mascara to nail polish to the trendiest hair colors, women are increasingly walking down this online shopping aisle.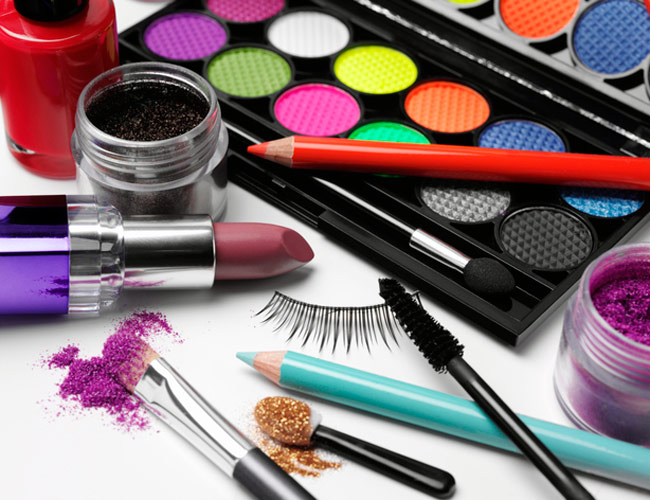 Moreover, beauty and personal care, an industry that is the core reason for online shopping, has thousands and millions of mouth watering products. So the women cannot easily resist from buying them. Wider selection, secure returns, convenient selection, and access to arange of stores are the prime reason in the debate.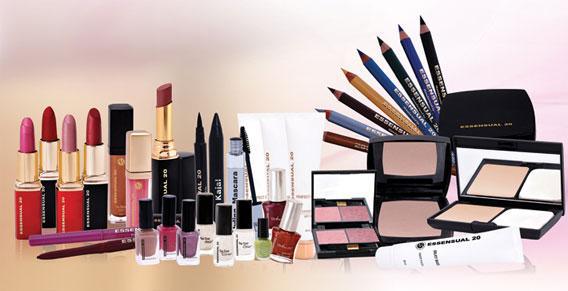 Another reason for the female inclination is the availability of online beauty advisors, peer reviews, free samples but they are not quite sufficient to the customers as they need more. But still the female population is swarming the online stores on merely easing themselves and being saved from the frantic environment of going out for shopping in the markets. The feeling of getting things easily online can only be understood by the ones who braved at parking outside a busiest mall in a holiday season. In simple words, online shopping for female seems easier.
Online stores are now offering freeshipment and cash on delivery (COD) which adds to their list of customers and bridges a relation of trust which in return cashes out in theform of more clients. If women are once satisfied, they will shop online forever. Trust is the key factor that influences the females to buy for their most desired thing i.e. their beauty and personal care.
Social media also plays its role in making important purchasing decisions among women – especially in cosmetic. Online stores offer more deals and at fewer prices, the women feel that going anywhere else seems out of bound.The updated categories of cosmetic products and well-organized databases, only takes less than an hour to search for your desired things.
Next time you plan on buying beauty products from the market, better save your fuel, your time and avoid haphazardness, hop on to online stores and get the entire necessary thing you ever desire for. You can also buy unusual gifts for your loved ones from just searching a few keywords in the search engine. Online shopping has made the life easy.