Many cool developments in car industry have been done by many manufacturers that make the driving experience more fascinating and amazing. Cool car gadgets and new technologies are also offered by many manufacturers so you can add those accessories and gadgets in your old car and get the feeling of driving up to date new model of your car. All of these car gadgets are designed to make your old model car feel new one with the addition of latest technologies without paying for a new car. These gadgets are also designed to solve many problems like a dead car battery or flat tire or car Air Fresheners or car vacuum cleaner; these are the most stressful situation. These gadgets will help you in these situations and make you prepare for any unexpected situation. 10 best car gadgets are discussed in this article which can change your boring driving experience into the most amazing driving.
Dashcam: Dashcams are used to record the view or drive from the windscreen. Dashcams are not only capture your memorable drive but it can also save the accident scene that could be happen although it cannot protect you from the accident but it can give the evidence to identify the responsible person of car crash. The Z-edge dashcams are the bestselling car gadget that can record 30 frames in one second and it will automatically turn off when you switch off the car ignition.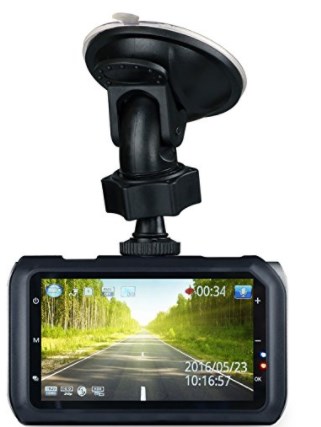 Smartphone mount: Navigation is the key feature which is required by the driver in any country but by looking down continuously on your Smartphone, will be dangerous so to make this navigation easy and less stressful for drivers, Smartphone mount is designed. You can easily mount and fix your Smartphone within your line of vision and keep your navigation map in front of your way.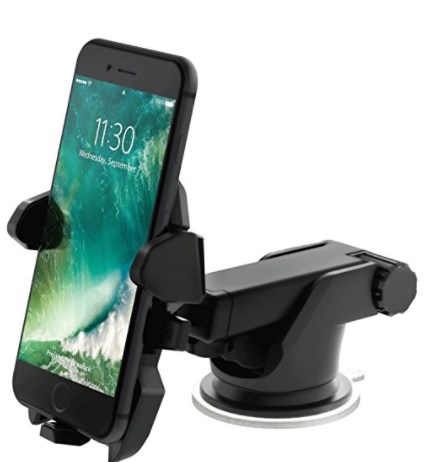 Portable jumper starter kit: It is not going to be happened every time that anybody gives the jump when you need that so portable jumper starter kit is available here for that situation. Jumper starter kit is simply the battery source that will help your car in starting when the car's battery dies. You just have to hook the clamp of jumper starter kit to the car's battery and start the vehicle. Jumper starter is just a backup source of power. The bestselling jumper starter kit is of Souki that claims that it can start your vehicle 22 times in just one time charge.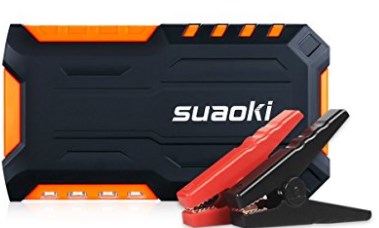 Bluetooth car kit: Connect the Smartphone with your car by the Bluetooth is the new invention in car technology but you do not need to buy new car to avail this technology. Bluetooth Car Kit is available here which can plugs into the car so you can easily connect your Smartphone. You can take the calls, play music and do many more things with simple Bluetooth car kit addition. The bestselling Bluetooth car kit is Belkin's Bluetooth car kit.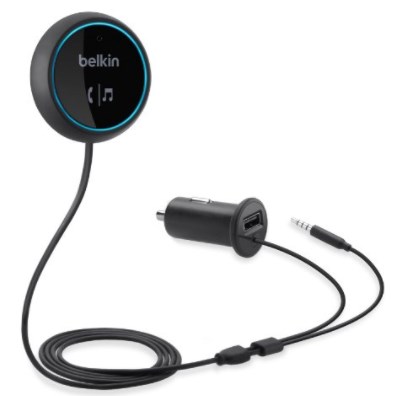 USB car charger: Dead battery of your Smartphone during travelling is the worst nightmare for everyone. A simple addition of USB car charger can solve this problem. The old cars do not have any USB port so you do not need to buy the car with USB port. USB car charger is the best alternative. You can easily charge your Smartphone in your car with it. The Bestselling USB car charger is Maxboost USB charger and Belkin car charger.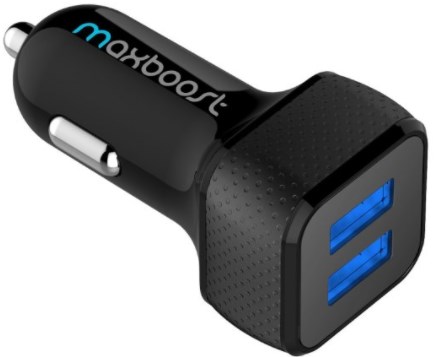 Smart car adapter: Automation is the new feature in every car of new technology which brings the traditional life to the digital life. Smart car Adapter is the simple device that can plug into the diagnostic port of car and it can get all the data about the car. This device can find out the engine problems, remind you about the parking location, save the trip history, even you can call for help through it in case of any emergency. The advanced features of Smart Car Adapter can facilitate you with the different feature app for business, safety, convenience and savings such as it can track the mileage for any work trip and you can also find out the fuel consumption rate.
GPS tracker: GPS tractor can work with the association of your Smartphone so location of your vehicle will always be find out by your simple click. If your car get snatched or steal then you can easily figure out the exact location of your vehicle. The best selling GPS tracker is Spy tech Portable GPS tracker where you can set the geo-fence and the location will be send to you via email or the text if you cross the predetermined location.
Blind Spot Mirrors: Blind spot alert function is the best new feature of new technology cars. Blind Spot Mirror is simply a light mirror that get attached to the side view mirror which flashes when any car reach at your blind spot. You can attached this device on your old car and enjoy the driving.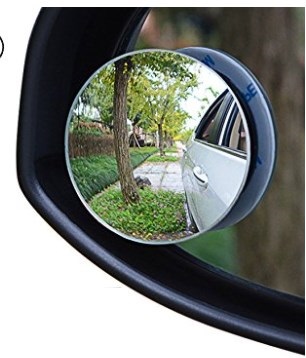 Tire pressure monitoring system: Tire pressure monitoring system can keep the health of your tire on balance. The bestselling brand is Carchet's monitoring system that can find the pressure and temperature of tire and make your driving safe. This Pressure monitoring system is plug into your car's cigarette lighter and display of this device shows the readings of pressure and temperature of each tire when it detect something wrong.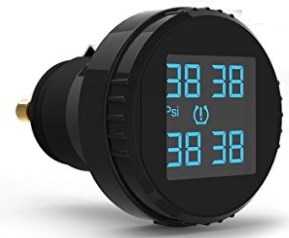 Seat Belt Cutter & Window Glass Breaker: This device is used to cut the seat belt or break the window glass in case of any accident or emergency when someone has trapped in car. The bestselling brand is Resqme Sea belt cutter and window glass breaker that can goes on your car's keychain.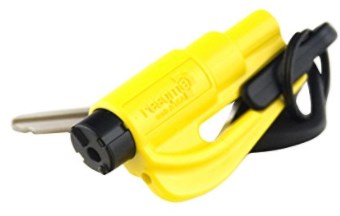 All the best featured car gadgets are introduced by many brands and manufacturers and we offered all those gadgets here. You can now get the Amazon quality car gadgets in Pakistan as this best shopping site of Pakistan facilitates you in this regard. We import your ordered car gadget from Amazon for you. You just have to place your order for that gadget, get that product at your door step and update your car features with simple addition of these car gadgets.