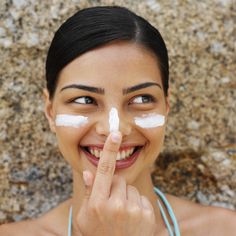 Sunscreen is the necessary beauty item that you need in your daily routine. Selecting best sunscreen is the first task. Common conception about sunscreen is that they are chalky, greasy or goes away after sometime. But; there are sunscreens that are quality and highly protective. They are not chalky or greasy. SPF sunscreen is important for your skin especially when you go out. It saves your skin from UV rays, sunburn, tan, and also prevent skin cancer. The editors' pick are the formula for everyone that is best for your skin to protect your skin all the time. 9 best sunscreens for the skin are sorted out for you to select from. Particularly if you love to work outdoor and also want to maintain your look sunscreen is must for you. Water resistant sunscreens are best to stay longer on your face.
Eltamd UV Clear SPF 46
The oil free formula of Eltamd UV Clear SPF 46 is light weight for the skin and provides the ultimate protection to the skin. You can use it alone or under the makeup. This sunscreen is ideal for the sensitive skin. It acts like a shield against the harmful UV rays that cause skin damage. It also moisturizes the skin, and clears the pores.
EltaMD SPF 50 UV Sport Water-resistant Sunscreen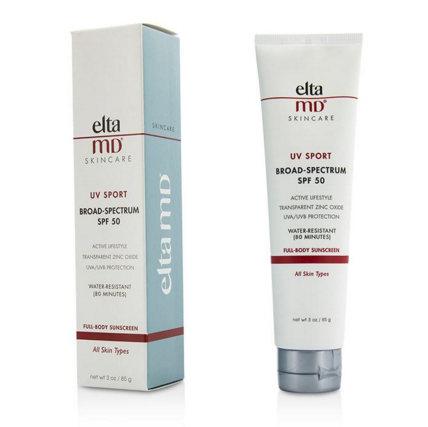 Another best sporty formula; EltaMD SPF 50 sunscreen is the best water resistant. It is not greasy at all and allows you to enjoy all the fun in sun. It prevents the skin from sunburn and is comfortable for the skin. If you are a sports loving person this is the sunscreen for you. It is ideal for athletes and children and suits all types of skin.
Neutrogena Ultra Sheer Dry-Touch Sunscreen Broad Spectrum SPF 45
Sunscreen lotion by Neutrogena SPF 45 has the broad spectrum UV protection that eliminates the risk of sunburn. Dermatologists recommend the sunscreen by Neutrogena due to its effective protection formula. It has the fast absorbing and waterproof features with non greasy texture. This is the advanced formula for the sun screen protection.
Badger Sport Sunscreen Cream SPF 35, 2.9 Ounce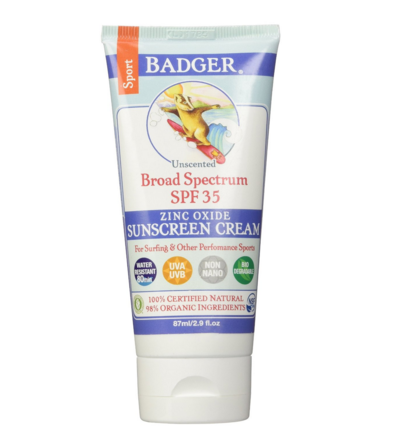 With just 5 natural ingredients the simple sunscreen badger Sport Sunscreen Cream SPF 35 has no fragrance and is effective protection for skin. It has the antioxidant. It is water and sweat resistant that can be effective even after 80 minutes of outdoor activity and even swimming. This is the natural and certified organic product with quality contents for the protection of the skin.
Estée Lauder daywear UV Base Advanced Anti-Oxidant & UV Defense SPF 50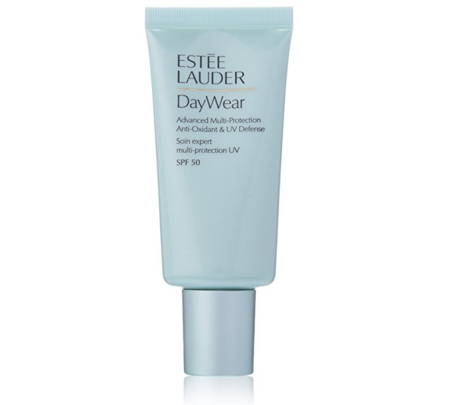 In the 10 best sunscreens Estee Lauder daywear UV base advanced anti-oxidant is for all the skin types. It is the advanced formula with antioxidant and multi protection. It is the real defense against the skin damaging contents around.
Neutrogena Pure & Free Liquid Sunscreen SPF 50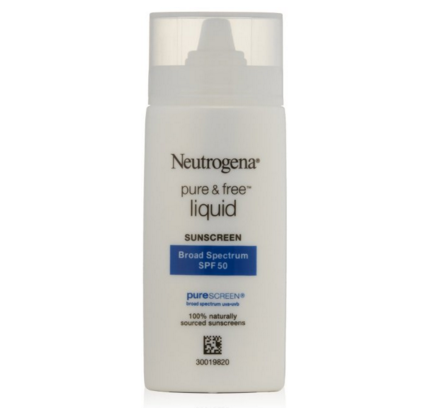 The lightweight Neutrogena liquid sunscreen blends with the skin. It has no chemicals rather zinc oxide and titanium dioxide is healthy for the skin. This sunscreen is also non-greasy and waterproof. The superior protection of your skin that keeps it moisturizing is hypoallergenic and fragrance free as well. It is perfect for the sensitive skin. Neutrogena pure & free liquid sunscreen SPF 50 does not clog pores.
Shiseido Ultimate Sun Protection Lotion Wetforce SPF 50+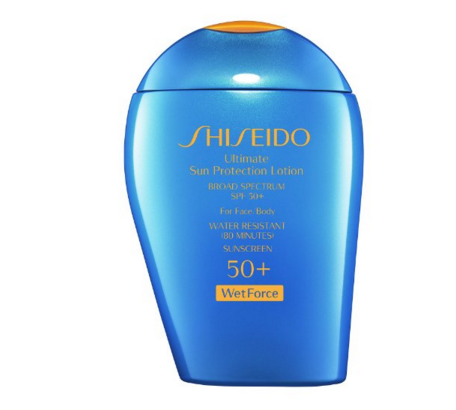 It is great for the daily use. This light weight Shiseido ultimate sun protection lotion has SPF 60+ that is healthy for the skin. You can enjoy all your outdoor activities if you have Shiseido Ultimate Sun Protection Lotion Wetforce SPF 50+ on your skin. This is water resistant and comfortable for the skin. Savwe your skin from dryness and keep it moisturized.
Coppertone Sport Sunscreen Continuous Spray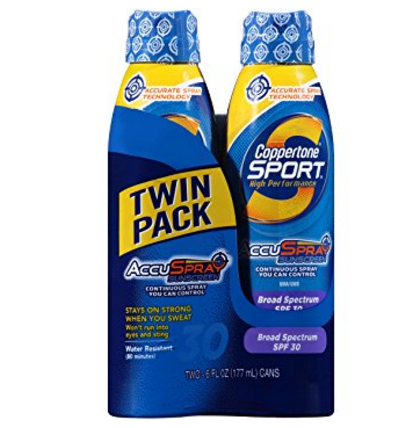 During sports if your sunscreen melts away and this is annoying try Coppertone sport sunscreen continuous spray that will not melt away. This spray is even not greasy. The pleasant smell of this sunscreen is also good that is really light. You can save your skin from sunburn with this spray spending your day outdoor.
Aveeno Positively Radiant Daily Moisturizer with Broad Spectrum SPF 30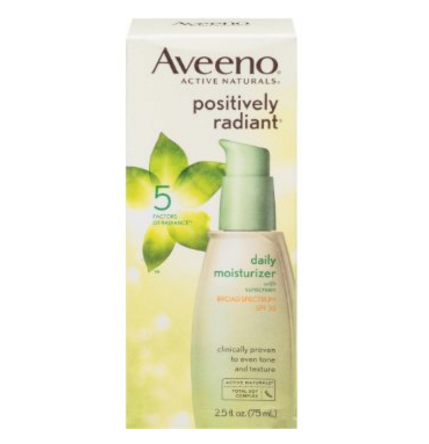 Aveeno is the high quality moisturizing and skin care formula. With the SPF30 this is the product that helps balance the skin tone and texture. This is the natural product for the healthy skin. This is the non greasy oil free daily use product that is hypoallergenic. It protects the skin from sun and damage.
Babyganics Mineral Based Baby Sunscreen Lotion SPF50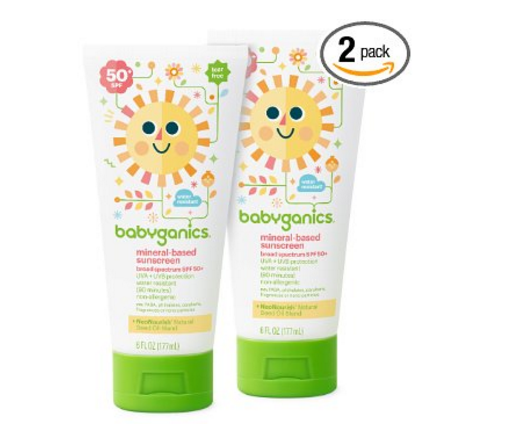 The best sunscreen formula for the baby skin Babyganics sunscreen lotion has the SPF50. It is water resistant and tested product that is non-allergenic formula. If feels really natural and soft on the skin and also tear free. This dermatological tested product is natural for the skin care and nourishes the skin of baby.