Oily skin is a real problem. It is more than annoying. Too much oil on the skin generates more problems as well. Cleansing is imported for the skin to clean the pores and make them dust and oil free. You may be considering powder to make your skin oil and shine free. Oil blotting sheets can work for a while. Well, for the selection of beauty products you must consider to find the products that are suitable for the oily skin. Dry skin needs moisturizer while there are oil control products available for the oily skin that prevent oil producing. Skin care is a must thing for younger and beautiful look. The excess of oil producing skin require the oil absorbing and controlling things. Here are the 10 best products for oily skin that may be looking for to sit perfect for your skin.
Clean & Clear Oil Absorbing Sheets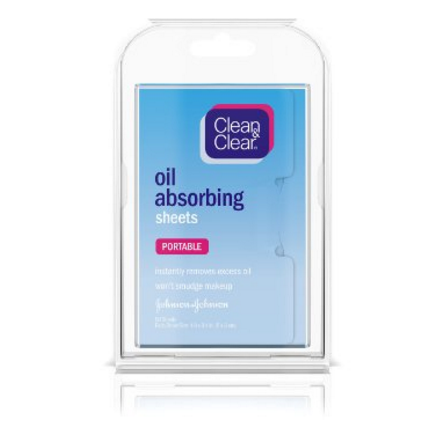 It is great product that is handy and easy to use. You can carry them with you. These oil absorbing sheets are better than the powder. It keeps your skin and face fresh. Use them anytime and anywhere throughout your day and get oil free skin to feel fresh.
Clear Difference Aqua Gel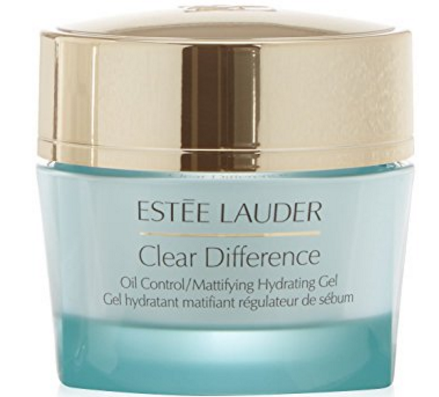 For the oily and shiny skin clear difference aqua gel is great skincare agent. It will get things better for you. It is the light weight oil free get from Estee Lauder high quality brand. This is the exclusive product for oily skin. It has an essential amount of moisturizer that keeps the skin hydrated as need to be.
Seaweed Mattifying Day Cream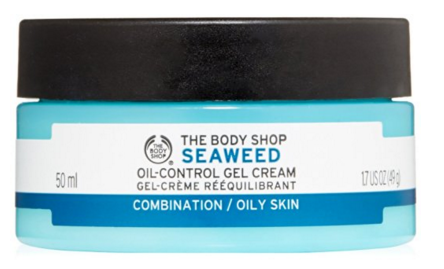 This is the oil controlling gel and light weight to wear. As you apply this day cream it will absorb the oil from your skin. The easy absorbent leaving oil free skin seaweed mattifying day cream has the enough moisturizer to keep the skin fresh and hydrated. It prevents the excess of oil. Get matte and shine free skin using this day cream.
MAC Blot Powder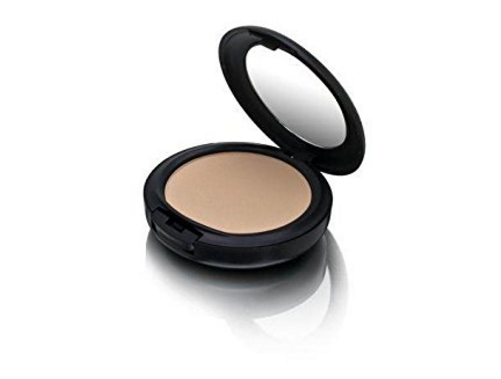 For the perfect Matte finish on the oily skin MAC Blot Powder is brilliant option. This is the definite choice for the oil producing skin. It lasts for longer and expels the extra oil from skin. Touch ups with MAC blot powder is great for the oily producing skin.
Rare Earth Pore Cleaning Masque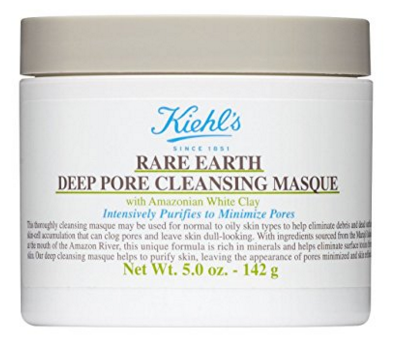 The exclusive face mask for oily skin rare earth pore cleansing masque by Kiehl's has oatmeal, white clay, and Aloe Vera. This combination is great that absorbs the extra oil and do not let the skin dry as well. It also clears the pores. Using this mask once in a week will work as a treatment against oily skin.
Aria Star Dead Sea Mud Mask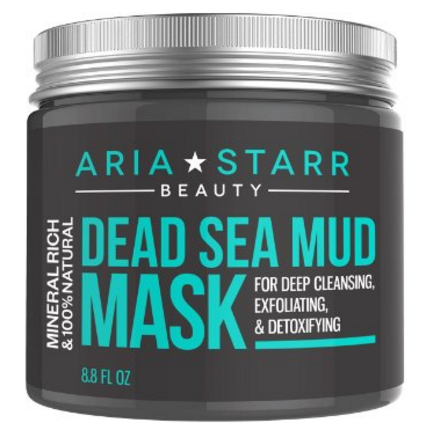 For acne, oily skin and black heads there is nothing better than Aria Star Dead Sea mud mask. This mask provides the best facial treatment. This is purely natural product with Aloe Vera, Jojoba oil and Shea Butter. This mask removes the impurities and cleans the pores deep inside. It is best product for oily skin due to its oily absorbing feature. It removes all the excess of oil from skin and makes it fresh.
Simple Clear Oil Balancing Wipes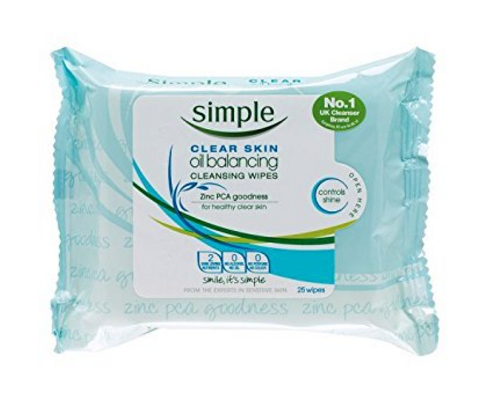 Face wipes are the skincare product that is essential for cleansing skin. Simple clear oil balancing wipes are best to wipe away the oil from face and balance the skin. You can get shine and oil free skin with these handy and easy to carry oil balancing wipes.
NYX Cosmetics HD Eye Shadow Base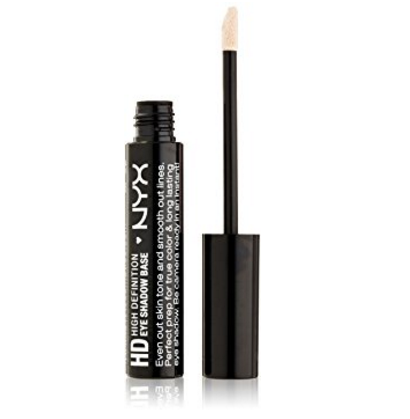 The eye shadow base for oily skin by NYX is high quality product for the oil prone skin. Oily eye lids melts down the eye shades and it is irritating. If you apply NYX cosmetics HD eye shadow base your eye shades will stay longer without crease or fade.
Bobby Brown Blotting paper
Bobby brown blotting paper is the quality product for the oily skin. It comes in a pack with mirror inside that is super convenient and helpful. It is the handy product to absorb the extra oil from skin. It absorbs the oil and makes the skin fresh. You can carry bobby brown blotting paper in your bag anywhere you want.
Lancome La Base Pro Perfecting Makeup Primer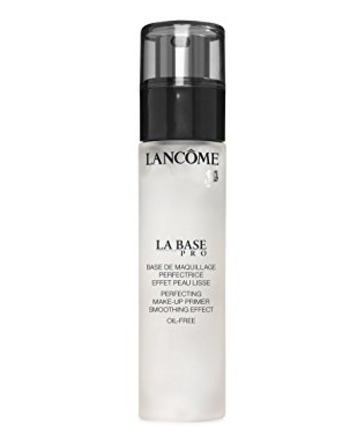 The best primer or base for oily skin is long lasting. It produce the best results for the oily skin to make it oil free. Cleansing the pores Lancome La Base Pro Perfecting Makeup Premier minimizes the pores appearance and keeps the skin matte and controls the oil. You can feel your skin oil free for hours with this primer that gives smooth look.