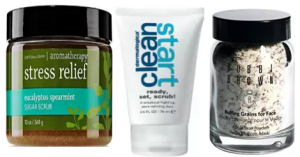 The most important beauty steps include cleaning and moisturizing. The next important thing is sunscreen protection. After this some people need masks and other beauty products. Using cleanser and sunscreen is enough to make the skin clean and glowing. Proper cleansing saves the skin from pimples, acne and dust that makes the skin smooth and clean. The best beauty scrubs are great for the proper cleansing and clean and soft skin. These are the best spa treatment that you can give to your skin. You can get beautiful skin at home with the best beauty scrubs.
Murad AHA/BHA Exfoliating Cleanser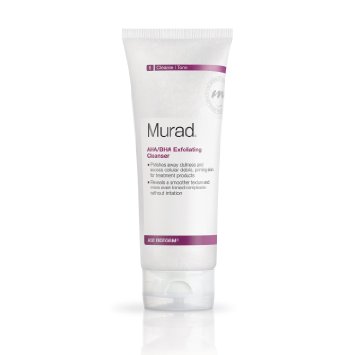 Get the beautiful glowing skin with Murad AHA/BHA Exfolator. It exfoliates the skin without redness or irritation hence is the best for the sensitive skin. Using this scrub will make your skin glowing. It has the grainy texture for the best scrubbing. It has the long lasting results.
Bobbi Brown Buffing Grains for face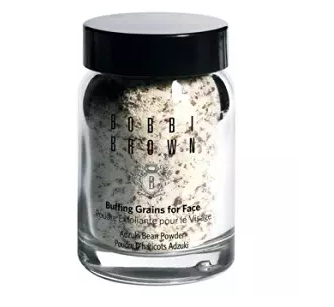 The grains in the Bobbi Brown buffing scrub create all the difference as it makes the skin perfectly smooth and flawless. Gently scrub the skin with this exfoliator that avoids irritation also. You can use it with any creamy cleanser as well for the way better results. You will get the silky smooth skin with this best beauty scrub.
Dermalogica Clean Start Ready Set, Scrub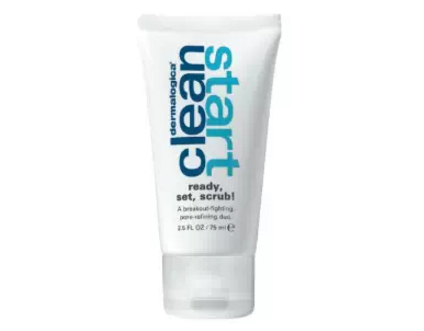 This scrub has the perfect smell for the fresh morning. Dermalogica clean start read set hydrates and cleans the skin and gives it perfect smooth look. It has the scrub and mask in one. For the best results apply the mask or scrub at night and see the magic in the morning.
Aloe Gentle Exfoliator by the Body Shop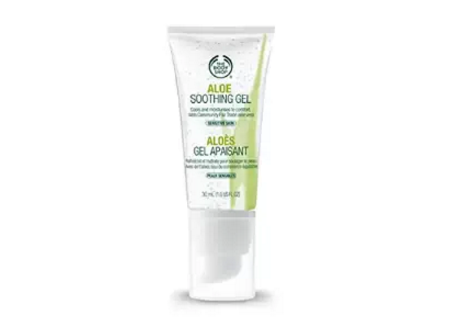 Gentle scrubbing with Aloe gives the perfectly clean skin. It is the best beauty scrub for the sensitive skin. The wonderful effect of this exfoliator leaves the skin hydrated and soft. Aloe products are always the best for the skin.
AROMATHERAPY Stress Relief Scrub by Bath & Body Works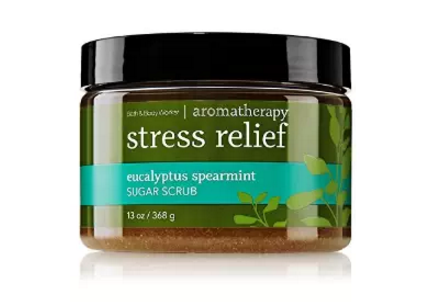 The stress relief scrub has Eucalyptus oil that also deals and relief the stress. This sugar scrub also has grains but it is really soft and gentle to apply. The oil and tea in the scrub make the skin glowing and clean. AROMATHERAPY Stress relief scrub is the spa therapy at your home. It is among the best scrubs available in the market. Both men and women can use it.