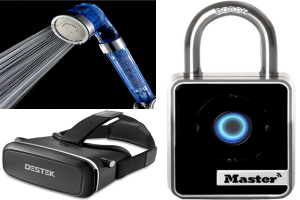 Tech gadgets are making life easy for human beings. The innovation in technology has developed the incredible 5 households' gadgets that can revolutionize the lives. These are the amazing inventions with awesome features. You will be amazed to know that science has gone to this stage where these gadgets will actually be in the homes and people will be using it. They are the brilliant and easy to use appliances for everyday use. Find here the 5 households gadgets that are about to change the daily lives.
Ruggie – The Alarm Clock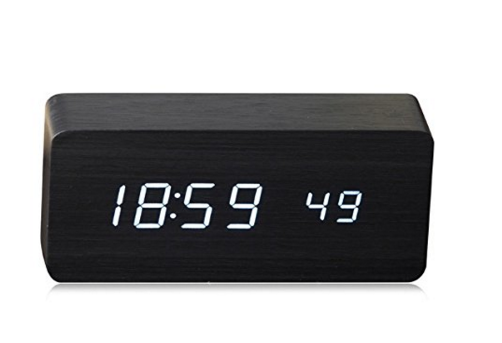 Ruggie is the multination of an alarm clock. This is the best every alarm clock in the world. Looking just like a rug this can be placed beside the bed that looks cool but it is actually the alarm clock that cannot be stopped only if you stand over it for 3 seconds. That is obvious that you just cannot prevent awake. Unlike the other alarm clocks that can snooze and stops this mat will only top when you wake up and stand. Now you have no other choice
Fontus Water Bottle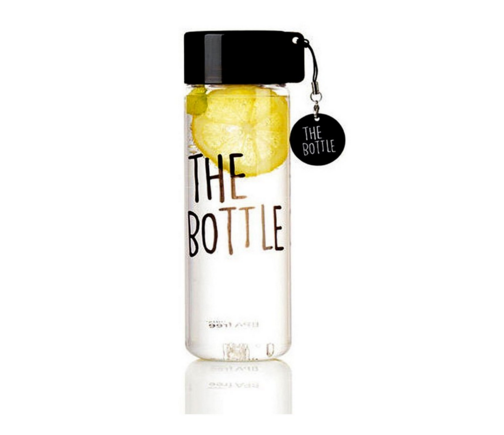 The first gadget of its type; Fontus pulls and collects water from the air. If the climate is humid and have much water; the bottle can be filled in just an hour. This is the best gadget for climbers, hikers, travelers and riders. This amazing bottle will be your partner in the adventures. The solar panel attached with the bottle charges it and that makes the bottle work and pulls the water inside. This self filled water bottle fills itself.
GLYPH Headset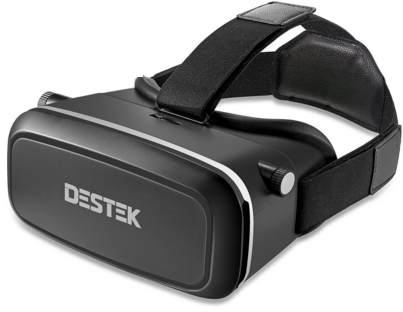 This is the personal theater that can bring the big screen for you anywhere. Now you can enjoy your favorite movies in High Definition. The experience of GLYPH headset is wonderful with the built-in LED projection and the space for the eyes that covers the eyes perfectly. The pleasure of watching 3D videos and movies is great with this gadget.
Tapplock
Now the lock will only be unlocked with your fingerprint. You do not need to keep the key will you or remember the code to open the lock. The Tapplock is connected with the mobile phone application and scans the fingerprints to unlock it. The access can be shared with the authorized users as well. This is the smart lock in the world with latest technology.
Nebia Shower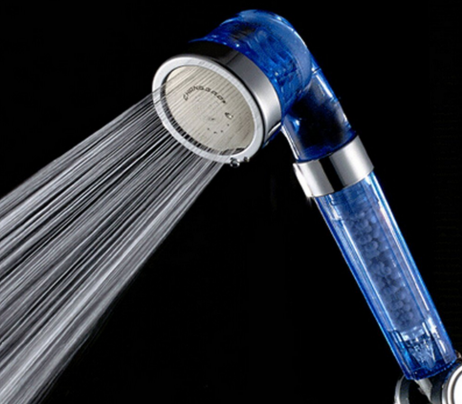 Experience bath with the Nebia shower! This shower is incredible with the thousands of tiny droplets of water. It actually saves the water and uses 70% less than the ordinary shower. The water covers more area with more pressure and millions of droplets that wash better. Nebia has invented this shower for better bathing experience.