Dark circles are annoying. If you are not taking enough sleep overnight you may confront with the dark circles and puffy eyes. They appear often and most of the people face this problem. You can say goodbye to this common problem with a few tips and home remedies. There are beauty tips that can help you Such as ice cubes, potato, cucumber, silver spoon, rose water and others. There are certain quality and performance products as well that are available for online shopping in Pakistan. The skin under the eye is sensitive and thin so need extra care. The ingredients of the creams and products act faster and deeper to remove dark circles and eye bags.
Sephore Green Tea Eye Mask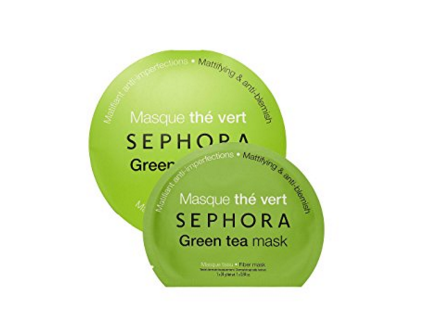 The herbal products are always the best for beauty. Sephora Green Tea Eye mask has the readymade masks for eyes that are infused with green tea. This mask is effective to provide relief and ease to eye puffs. This mask act faster and make the dark circles less appearing. The Aloe Vera is amazing ingredient in this mask that is soothing and great skin care treatment. This eye mask is comfortable to wear.
Patchology FlashPatch Eye Gels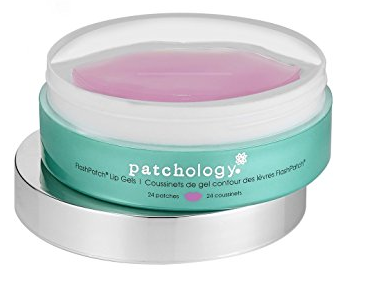 Patchology FlashPatch eye gels are for the quack fix of dark circles and puffy eyes. These patches provide instant relief with the cooling eye gels. You will need just five minutes for this eye mask. The ingredients of this eye gel reduce the lines under eyes and make the skin tighten. Hydrating Hyaluronic acid is used in this cooling gel that is for the quick relief from eye puffs especially.
Karuna Renewal + Eye Mask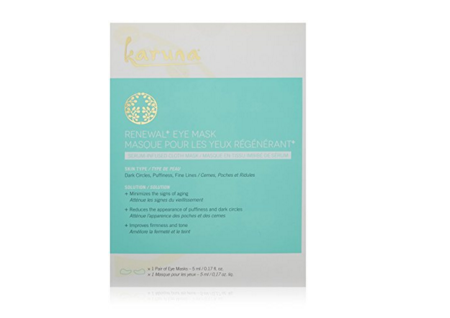 Eye mask is soaked in hydrated Hyaluronic acid and is sealed. This is the treatment for the dark circles and eye bags. It hydrates, remove the lines, providing soothing relief and reduce the puffs in ten minutes. Massage the leftover serum into the skin that brings better effect.
Klorane Smoothing and Relaxing Patches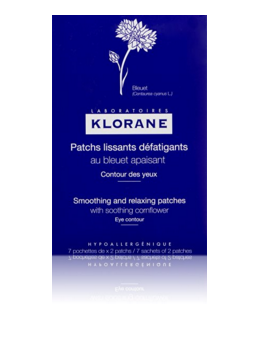 This is the exclusive product that has cornflower. It has anti-inflammatory benefits. If you did not sleep well and feeling puffy eyes apply this patch for 20 minutes and the puffs will be removed. This is the effective and quick response product.
Bliss Triple Oxygen Instant Energizing Eye Mask
Applying this eye mask will give you spa like feel. The effects of vitamin C, cucumber, and concentrated oxygen are great to remove the puffs and shadows from eyes. Place this eye mask under eye for 15 to 30 minutes and relax. Its deep effect is really effective for the dark circles and eye puffs.
Paid Directory