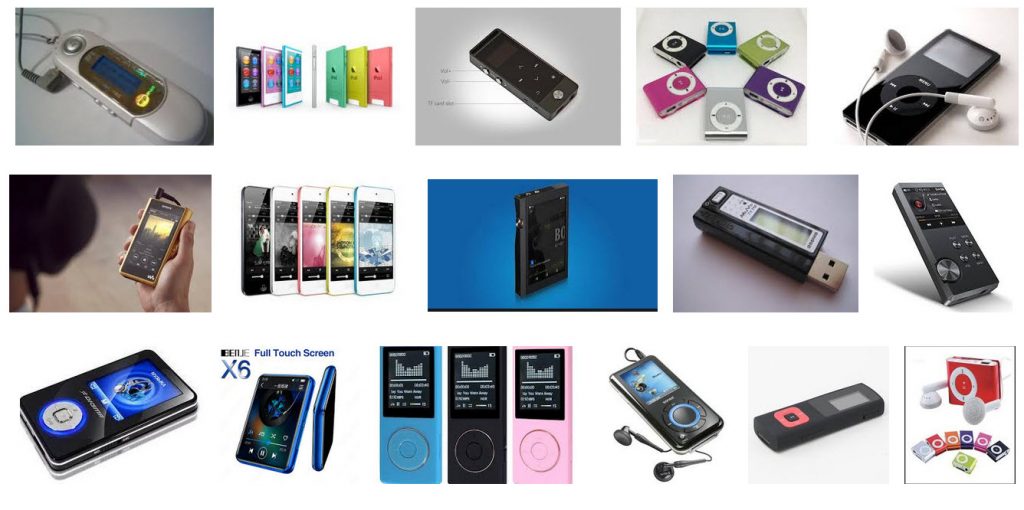 If you are enthusiasts of music, then you must invest in imported MP3 players in Pakistan. The sound quality actually varies from Smartphone to audio players and the MP3 players give the best audio result. They come with variety of features, such as high storage, support memory cards, Bluetooth connectivity, portable, slim design, and touchscreen. The easy to use design allows you to change, fast forward, pause, play, and stop the music on just one click.
In our collection of Amazon imported and Aliexpress in Pakistan, you will find various designs of MP3 players.
MP3 Player with Bluetooth
Clip jam MP3 player
Waterproof MP3 players
It is also great to present to the kids and teenager to enjoy their favorite music. You can also use it at gym, during working out, jogging, running, etc. Find the best MP3 player price in Pakistan to buy it through online shopping in Pakistan.