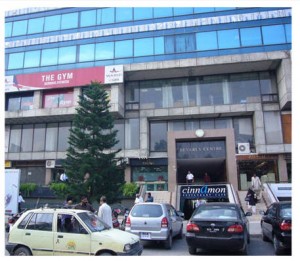 There was a time when people of Islamabad go outside to buy the things they hold dear Especially in the days of occasion. Islamabad was considered to be the place of busy people, and seldom you can see people in market. It was also because there were only two primary shopping markets in the hub of Islamabad to hang out in. Slowly and gradually, the concern authorities and business community have made Islamabad worth living place with accessibility of everything.
Since when the Islamabad is established each sector in Islamabad has its own market called Markaz, where you can find the grocery and other stuff. Now every Markaz is established with the new and amazing shopping malls. Now, there are several shopping places exist in Islamabad. Some famous places are Centaurus Mall, F-10 Markaz, Jinnah Supper, Super Market and Karachi Company Market, Metro Cash and Carry and HandiCraf.       These malls and markets are for people who has different taste and choice.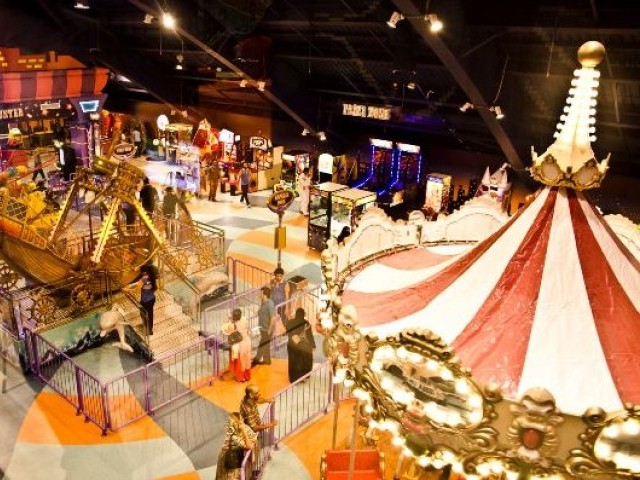 One of the best shopping places is Centaurus. This place has its significance in the real estate development. However, people love shopping from there. With iconic retail, beautiful ambiance stimulates the visitors. Centaurus architecture gives it a beautiful look and is developed on the basis of One Stop Shop concept in Jinnah Avenue Sector F-8. World leading brands with amazing outside and lamination attract customers there. Local brands of all types can also be seen there. Adidos, Breeze, Nike, Dudra East, Rang Ja and more, all have their factory outlets displayed. The mall is full and is best option to shop from because there is no haphazard and have sound security. They management make available every facility for the people by providing ATM, Sitting places, comfortable ambiance.
Secondly, Jinnah Supermarket is also renovated through malls, big shops and provision of bridal dressing and couture is also added. The new and incredible addition is the Safa Gold Mall on the College Road Jinnah Super market in F7 Markaz. With impressions of Centaurus Mall, the Safa Mall is also a safe place for the people to shop. All the leading international brands and local brands are available there. The Jinnah super market is also considered to be a shopping hub of Islamabad, beside Safa Gold Mall, all the accessory ranging from clothes, shops, cosmetic, leather items, expensive jewellery, edible items are available there. The Jinnah Supper has absorbed the old roots of Islamabad. The old shops portray the essence of the old city. Conversely, BEVERLY CENTER is also a significant shopping plaza in Jinnah Super where customers can find top quality coats, pullovers, clothes and trendy items. With the huge range of designer brands, the prominent shops are Traditions, ChenOne, Outfitters, Junaid Jamshed and Amir Adnan. The Market is also famous for its readymade Garments for both genders. However, it is the best place for ladies and young girls. Jinnah Super is also known as the shoe Hub. All the local and leading brands display the quality and trendy shoes for all ages.
Another beautiful shopping stop is Super Market and known for the oldest markets of Islamabad. In the old section of the Jinnah Supper Market, a grocery shop with the name of Best Price is also located. With very reasonable rates, this two storey mall offers everything for household. Cosmetics, grocery, bakery, electronics and a huge inventory make it perfect for shopping. Moreover, the Super Market also has the same essence of Jinnah Super. Utilitarian concepts and bargain make these places a worth shopping for. In ladies' point of view, super is the best place for shopping bags and readymade garments.
F10 Markaz, on the other hand, is also famous for the same reason. But proved more economic and business oriented from the shopping point of view. The market has all the brands with few local clothes and shoes shops that are also considered to be economical and affordable for the people.
People who are interested in Handicrafts and traditional items they go to Festival Fare held in different places of Islamabad. One of the best is located in the Loke Virsa near Shakar Parian
There are other markets as well that are best for white colour people. These include Karachi Company, one of the best shops in price perspective with replication of the products found in Jinnah and Supermarket. Others are Kohsar Market in F-6/3, Rana Market in F-&/2, Ayub Market in F-6, Aabpara Market in G-6 and Sitara Market in G-7.