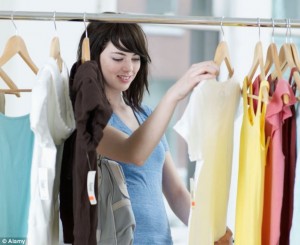 Have you ever gone out and seen satisfied, pleased and happy women and you took the courtesy of asking them the reason for that? You will inevitably end up with an answer from most of them that they are wearing their best garments.  Women clothing is a sign of a satisfied women population. Women covering up more than half of the society must feel happy when they wear something, and the variety of the garment is the thing they need.
All women's interests are not same when it comes to clothing. Most of the women like prêt print while other like embroidered or embossed. While some keep in mind comfort while other try to be funky and trendy. Different women with different ideas make you thing about creating versatility where everyone can get what they want. Getting the desirable things for people is a hectic job but you do not need to puzzle yourself because we have been doing our homework.
In Pakistan, Lawn Prints are increasingly gaining popularity because of their traditional as well as new trendy designs to go with any occasion a person can come up with. The traditional companies now endorse. These decent and classy looking clothing, and new colors and designs are being customized for the consent of women. The Lawn has been famous in the last decade. Lawn texture, perfect quality is filling the needs of every class of society, now comes with printed textures so there is no room for all those loose traditional laces, because you do not need them, anymore.You can just sit back and order online.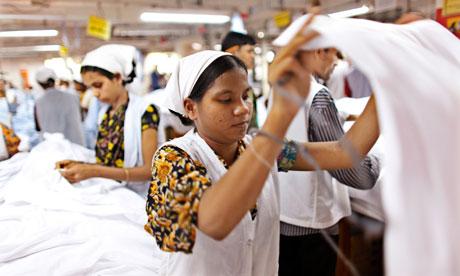 Additionally, ready-made garments are an inspirational element that revolutionized the garment industry and has saved the women from getting into troubles of tailoring. Expert tailoring staff has taken over the job of converting imaginations and thoughts into reality. Ranging from pants to tights and from trendy palazzos to formal dresses and from bridal wear to classy and funky tops, every sphere has its own characteristics. And through online orders, it has actually made the women happy.
Another exciting fact that makes women happy is that they are fond of buying anything that is on sale.  Practically anything! It creates a sense of satisfaction and thoughts that they have saved a lot that is true in some cases. People like to keep in fact in anything where there's a room. By looking and all the saved money they feel happy to spend it somewhere else.
Women actually like garments that are available in their desired lowprice and good quality. As the women want to keep themselves updated, and then they need shop at reasonable prices. So there must be something done in order to please them and render asense of happiness among them.
Evidently, nothing actually can make women happy, but shopping for garments has the nostalgia to arouse the happy moments in a day of women. Shopping for garments itself is fun for the women and gives them the chance to look suitable to any occasion that approaches them.