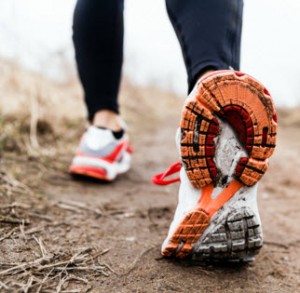 When you wear running shoes at shoe store it may feel comfortable but while running they are biting your feet. When you realize that the running shoes are different from your running style it is really bothering. They must be of the shape of your feet. Different kinds of soles are used for normal, flat and high arched foot. Running shoes must have the sole that fits for the foot type. The most important thing is the fitting of the shoes. You can also check various soles to fix in your shoes that provide comfort and also has some more benefits. Shoppingba.pk has imported from Amazon soles to use that high quality.
Light and Flexible
Running shoes that are light weight give pleasure while running. The flexible shoe cushion makes the surface more smooth and easy running. These types of running shoes are best for the hard running places.
Trail running shoes
For the mud and of roads track trail running shoes are the best option. They will give to stability and support while running.
Running style matters
While selecting running shoes it is also important that what your running style is. You can find this checking on which points you place more pressure. The running shoes touch the heel to the ground first. Stability shoes suits to the over-pronation.
No cushion heels
Those running shoes are also available have no cushions in heels and feel like barefoot.
Best select running shoes have the best performance. Shoppingbag.pk has the best brands running shoes. You can find Nike shoes and Adidas shoes online that are directly imported from Amazon. You can also select from Hoka One Men's Clifton 2 Running Shoes, Under Armour Men's UA Charge RC 2 Running Shoes, Brooks Glycerin 11 Mens and many more high quality running shoes. We are also dealing in Adidas Shoes, Bata Shoes, Borjan Shoes, ECS Shoes, Hush Puppies Shoes, Insignia Shoes, Metro Shoes, Nike Shoes, Servis Shoes, Stylo Shoes etc
Adidas Shoes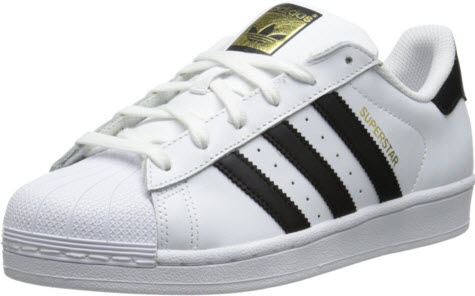 Asics Shoes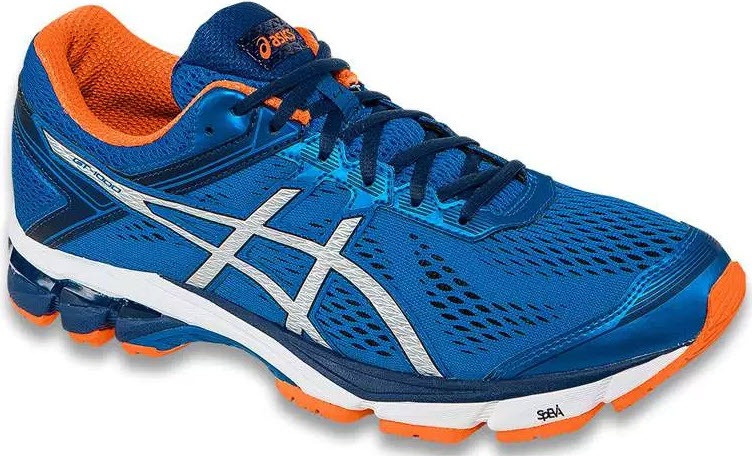 Brooks Shoes
Mizuno Shoes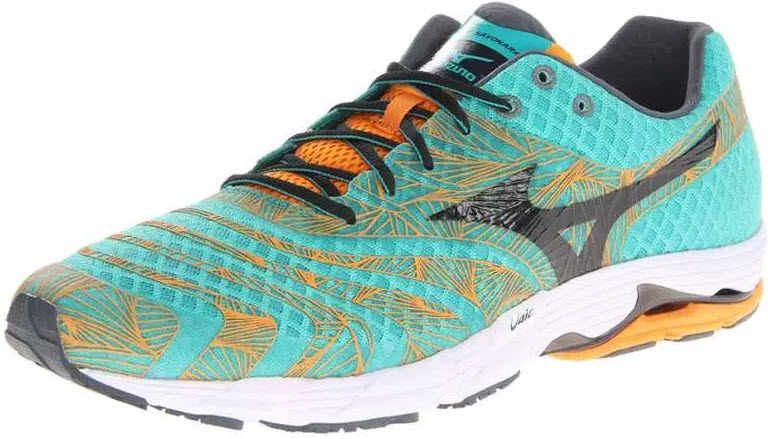 New Balance Shoes