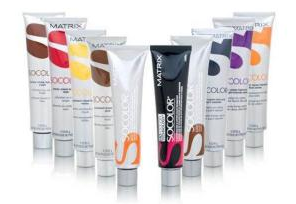 Confused about the perfect hair color and hair dye for you? You can take the guide from this article to select the right shade of the best brand for you. With the range of choices you may be over whelmed or not be able to decide what you should have. Hair color must not make you look odd.  Skin tone matters a lot in the selection of right shade for the hair color. The combination of skin and hair color makes the look perfect and will enhance your beauty. You can check the range of hair colors available to select from.
Know your skin color
To know your skin tone you should stand in natural light with a mirror and check the skin tone as pinkish, yellowish, reddish or natural. Your skin color can be from very fair to very dark. Define it. It is important because the hair and skin color must complement each other.
Consider your eyes color also
The perfect hair color for everyone is that of the color of eye. As the hair color must complement skin tone it must also go with the eye color. Select the hair color going with your eye hue. If you have brown eyes or hazel dark shades of hair will suit you. Go for dark brown shades. If you have blue eye, golden will better work for you. Grey eyes needs blond or light colors.
Shades of brown suits every complexion
Light complexion, fair, medium brown and dark skin; all goes with the shades of brown. The shades will go light for the fair complexion and dark for the dark complexion.
Similar color guide is available to select the right hair color according to the skin tone. You can consider the shades of red or blond or grey if you have light tone and shades of black for dark tone. The best hair color brands are L'Oreal Paris, Garnier, Clorial, and Natural Instincts.
Tip: Apply the hair color to the unwashed hair
Shoppingbag.pk has the hair colors by the famous and high quality brands in all the shades. You can select the perfect and high quality from range of hair colors and brands. The high quality hair colors are the long lasting that gives you the desired look.  StarGazer Semi Permanent Hair Color, Original Anti Gray Hair Natural Hair Color, Kendall Jenner Hair Color Katy Perry Inspired Hair Dye. Paul Mitchell the Color Permanent Cream Hair Color Hair Coloring Products, Garnier Olia Oil Powered Permanent Hair Color and others are available to shop online.
Schwarzkopf Ultime Hair Color Cream, 5.1 Capuccino Brown, 2.03 Ounce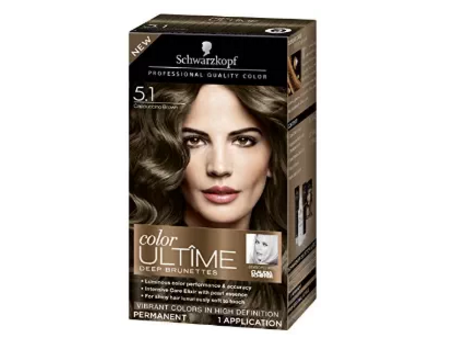 Grecian Formula Hair Color with Conditioner, Liquid, 8 Ounce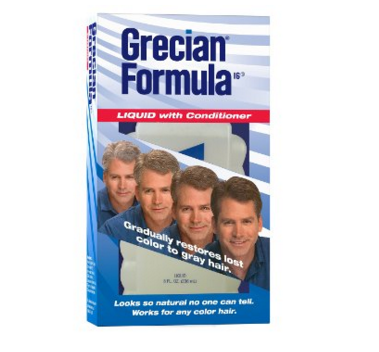 Ion Color Brilliance Brights Semi-Permanent Hair Color Purple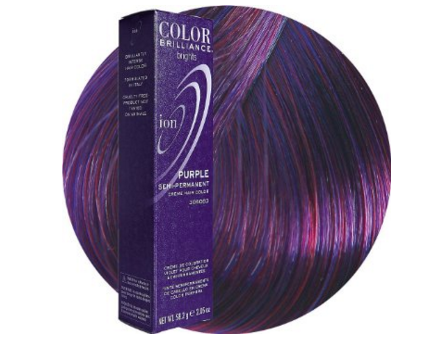 John Frieda Precision Foam Colour, Dark Chocolate Brown 4BG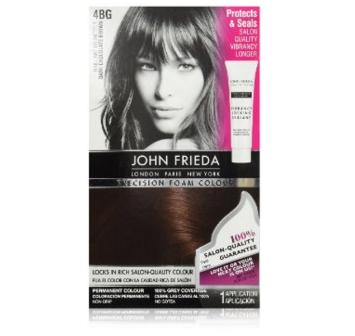 L'Oreal Paris Superior Preference Hair Color, 6 Light Brown