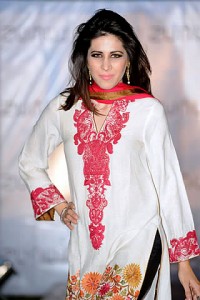 Pakistan comprises of more than 32% youth of the age which fashion plays an enormous and significant role. With increasing fashion trends and prominent fashion designers, when combined with the tech savvy generation of Pakistan it gives birth new fashion trends increasingly seen in the market.
With the availability of a Smartphone in more than 80% of the youth, the youth keeps themselves updated in accordance with the new trends in the world's market, therefore fashion trends change and adopt with the fast and advancing market needs.
Like all other countries, Pakistan needs to help their Fashion Lover what to put in their inventory and what not. Fashion trends in Pakistan are always in transition. It's in our nature to change, and that includes the basic sense of clothing. From trousers to pants, and from tights to palazzos, fashion has equally become complex and changing rapidly.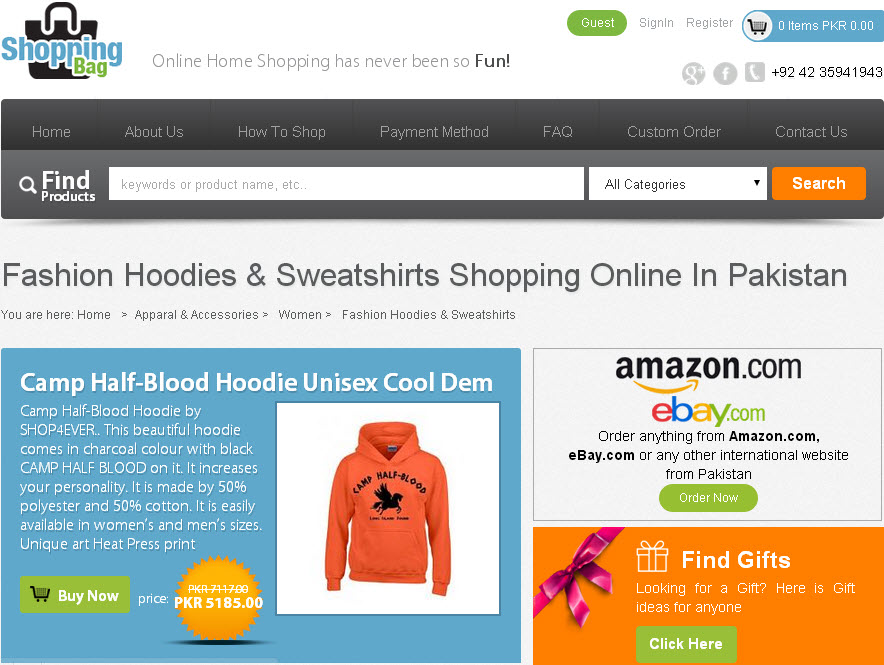 Pakistan is under social and cultural change through the decade, and all fashion industries are enormously varying.The lawn business is in the market and the most profitable industry that has changed the clothing desires of women. Its campaign has taken everyone amidst. Pert wear are increasing amongst women of all ages. Abayas and Hijabs have enormously transformed themselves to cope with the new fashion trends and are becoming popular.
In addition to this, trends are transitioning from Indian culture to western modes. Most of the big cities like Lahore, Islamabad and some places of Karachi, young boys and girls are intimating themselves with western leagues. For girls, jumps suits, short shirts with palazzo or tight are in fashion. Similarly, plain short lawn kurtas with white and zigzag or printed trouser are so going to be in the fashion this 2015 summers. In pure western style, females can have blunt jeans with short printed tops or baggies are in.  Whereas for boys, short hairs with funky colors, dull pants (as per personality) with light colored shirts would be rocking.
In footwear, more or fewer trends are not changed since few years. For girls, gladiators are "in" again but they can also go for flat belly with short frocks and leggings rather than tights or sweat pants. Whereas in summers, the wedgeis always a cooler parts for girls that can be easily carries with skirts, trousers or tights. Similarly, loafer shoes are in again this year; they can be worn with dress pants. Whereas, different boats and sandals in various funky colors are also in demand.
Whereas by looking at other things, if we see the hair's fashions, Tony and Guy suggest that in both girls and boys hair fashion trends, short hairs, and dye are also in trend. Particularly, short and bob hairs with long bangs are best for girls. They can also introduce yummy color dyes in the market and take the length according to their desire. Mix straight and curls are one of the welcoming looks in fashion. Whereas, short and half shaved head are trending.
Trends are changing day by day and people are attracting to it which is the healthy sign but when we are about to follow, it must be considered that the trending fashion are assimilating your figure or not. Of course, half shaved head and tight leggings are not for people who are obese. Therefore, one must make their own fashion perceiving him/herself by checking the trends