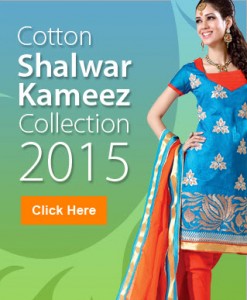 In the life of every person clothing plays a significantpart in its social class, status, self-assurance and appeal and each have a desire of looking good and feel accepted in the society.For this they always look for the best quality products to suit all their clothing needs.Naturally men and women are fashion-loving. They are conscious of their clothes, behaviors, styles of speaking, living and love to lookgorgeous, attractive, smart and fashionable.
Women are attractive to fashion in a big way because fashion is the most important thing for them. Everything else comes less important. Shopping is thus second nature to them. They shop for different looks, styles, and textures. Shoppingbag.pk deliver best shopping experience to its customers byproviding them everything that they want to buy.
Internet has made the world a global village andhas significantly changed the way the retail business is done in many parts of the globe now it's doing the same in economies like Pakistan. The trend of online shopping has caught up quite rapidly in Pakistan in the recent years.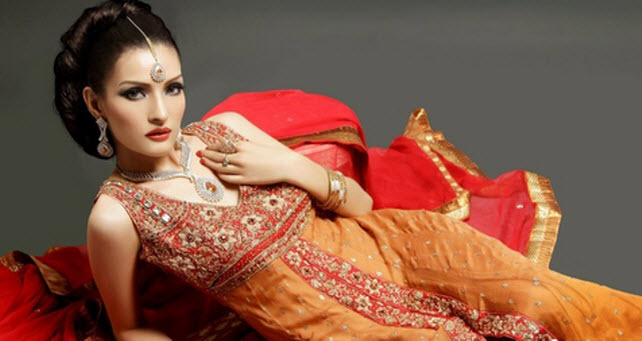 Shoppingbag.pk aims to become the largest online shop in Pakistan by providing Pakistani dresses all over the country specially ladies dresses, unstitched shalwar kameez ,designer clothes,seasonal dresses and latest collection of lawns brands.
Summer is an exciting time for all the fashion loving ladies. Busy shopping malls and designer outlets are the proof that how much Pakistani ladies expect summer lawns by famous designers. Women's lawn suits are considered the most comfortable suits in Pakistan. Theseare very popular amongst women not only in Pakistan but abroad as well due to their perfect material, stylish and comfortable features.
Shoppingbag.pk provide all branded suits in un-stitched form.As unstitched dress materials that can be transformed into stylish shalwar suits are the easiest fashion hacks known to Pakistani women. By using creative imagination you can create beautifully designed shalwar kameez suits that are unique and different from others.
For the truly fashionable women who love to experiment, unstitched shalwar suits Shoppingbag.pkis the perfect place to shop. You can find beautiful designs and patterns in a surplus of fabrics ranging from comfortable lawn to famous designers and brands such as Gul Ahmed, Al-Karam, Cross Stitch, Dawood Lawn, MenaalFaizan, Ayesha Somaya, Amna Ismail and many others. You can pick up the latest and trendiest designs and patterns according to your preference in most economical prices.
All you have to do is to select the best lawn dress from our website and place your order online right away. And we promise that you will get your order within 3 to 4 working days easily. Try us you will love the online shopping experience with Shoppingbag.pk.