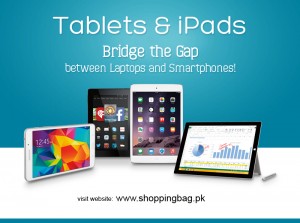 Few years backMobile phones were considered as a luxury and only those people have who can afford it.  But nowadays in Pakistan Mobile phones have grown into a craze for all generation besides their need,as different kinds of phones and their models are available in the market which make this needa key to the world's mobile lifestyle.
Smartphones and tablets are expensive and can be easily damaged if accidentally fells or exposed to shock or mishandled.We spend thousands of Rupees on a purchase of a new smartphone or tablet, it's foolish if we don't spend a little more to protect ourelectronic friends who serve us faithfully from scratched or broken.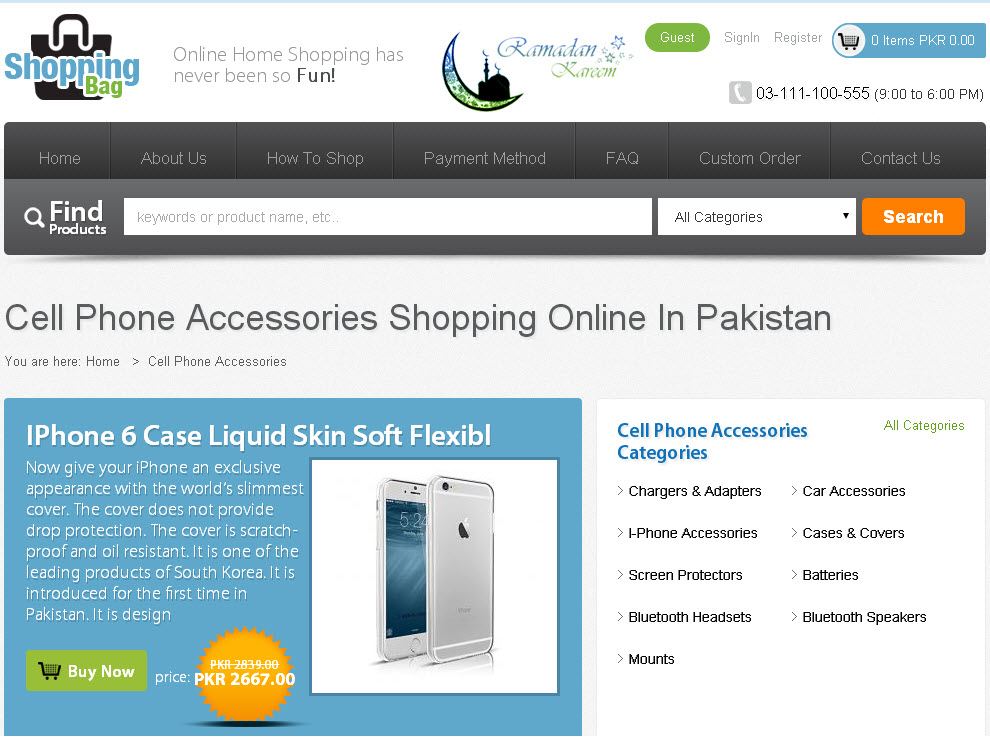 In Pakistan the cell phone and tablet accessory market is flourishing day by day, especially since many of us replace our devices every year as new technology and designs are released.To keep your device cover with beautiful an attractive cases is in fashion now. As beautiful mobile covers/casesfor different models and in different materials and designs are available in market now.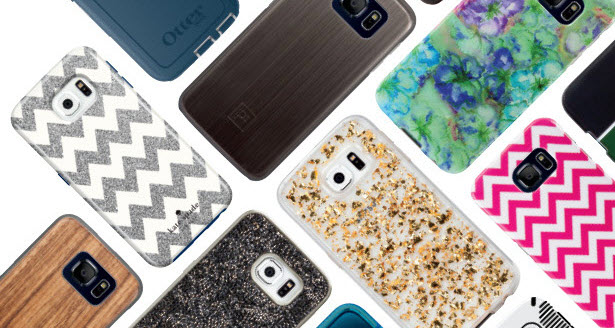 A cell phone case is a protective covering around the cell phone. This case extends the cell phone's useful life and keeps it looking brand new by ensure that one's phone stays scratch-free and protected from the elements.
People are continuously looking to change up their lives, whether that be new phones or new cases. Cell phone cases sell rapidly and naturally with comfort. Covers for all categories of phones are good items to sell.Shopping a cell phone case is simple and easy on shoppingbag.pk.
If you're looking for cell phone cases and cell phone covers, take a look at shoppingbag.pk. At shoppingbag.pk we have a wide variety and collection of cell phone covers that are stylish, functional and durable. Shoppingbag.pklisting of cell phone cases and covers is available for a wide variety of phones, including the iPhone, Samsung Galaxy, Nokia and many more depending upon for which purpose your are purchasing whether you want it to make the phone durable, to make it fashionable, or, simply, to protect the phone from scratches. Finding the perfect one is a matter of evaluating your own needs.
At shoppingbag.pk you will find latest mobile covers in different materials and designs also likePlastic Mobile covers,leather Mobile covers,Designer/decorated Mobile covers andRubber Mobile covers in a very affordable price. So givethe value to your phone and protect it from damage by shopping at shoppingbag.pk'sversatile collection of mobile cases and pick the ones that is right for you.