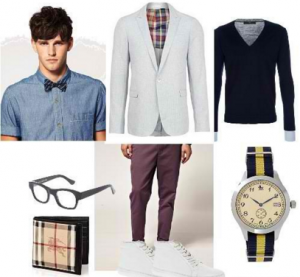 Little things are the most noticed especially if you're going to meet your boss or your lady. Outfit is the first impression that you leave on others before they get to know you. Take care of the tiny stuff while getting dressed and consider the details. You may just select the dress and finding it enough to get perfectly dressed but hang on, there are some other details too that you should consider. Other than dress and shoes you should take care of these things as well.
Socks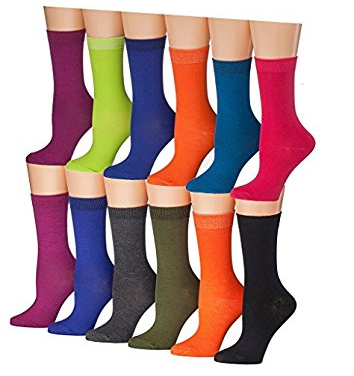 If you are a lively person you must know that colors are life. Adding colorful socks under the plain color pants will enhance the look and will show your personality is not that dull and boring like your pants colors. It adds an additional approval chance to your personality.
Belt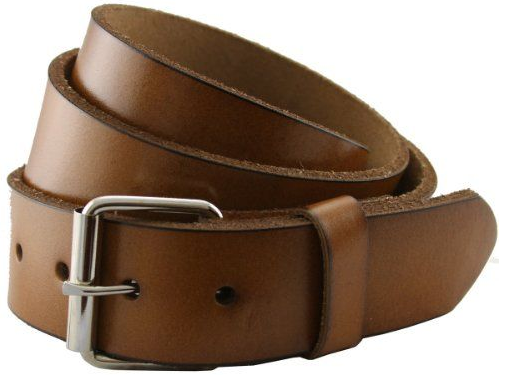 The key for the belt is that its texture and color should match to the shoes. With the dress pants you will need a sophisticated belt while you can have casual belt with trousers. Go for Slimmer belts with a classy buckle for formal dressing and for casual you can have bold buckle and thick belts with rough pants or trousers.
Cufflinks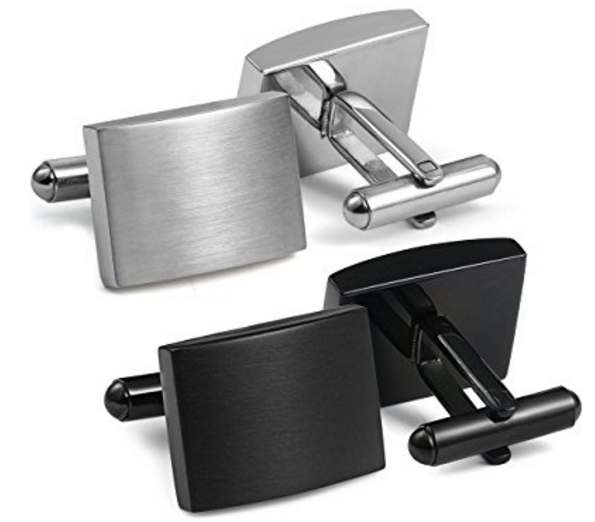 Cuff links really grabs the eye. They also show your personality to some extent. Metal cuff links are the classic, best, and simple. Gem cuff links and other shinny are more glamorous. You may love the old coin like cuff links and it is great. Always go for the decent.
The Bar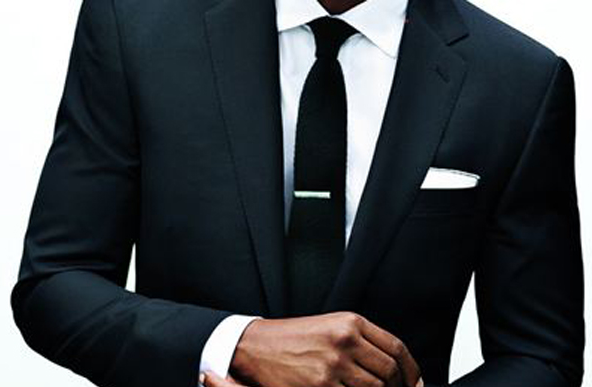 Tie bar on the tie is completes a gentleman look. You can use one or two bars depending on the tie. Placing the bar just above the third button of the shirt is perfect. You can also have another at some distance from the first one about 3 to 4 inches. The bar should not be exceeding the width of tie.
Shoe Laces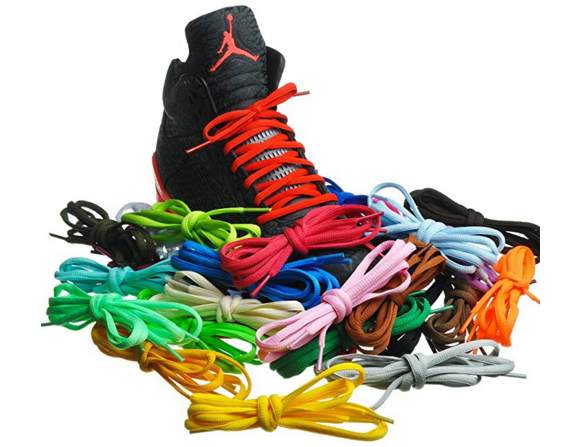 Shoe laces must go with the shoes color. They should look bright and should be perfectly tied. Orange is perfect with the brown dress shoes to show your attitude and confidence. Deeper and darker shoe laces show your personality as understandable and simple.