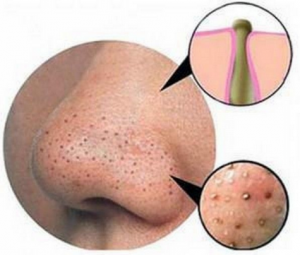 Blackheads are not only ugly but also irritating. Having blackheads on your face is really unpleasant. The women know this struggle of removing blackheads with the hard effort. There are various products available in the market to remove blackheads. Not all of them are effective. Blackheads on nose are common. They are actually just like the whiteheads but with the fatty deposit that make it look dark. There are such effective products in market that are approved by experts to remove blackheads. You can get the guide to select the best product to remove blackhead.
Herbivore Botanicals Bamboo Charcoal Detoxifying Soap Bar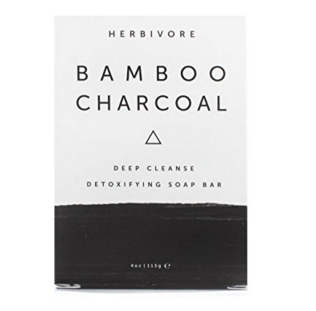 This is not an ordinary soap bar rather it is the charcoal detoxifying charcoal to clean the pore deep inside to avoid oil and grime causing blackheads. Use the soap foam formed with water to apply on face and all over body.
Calion Premium Blackhead O2 Bubble Pore Pack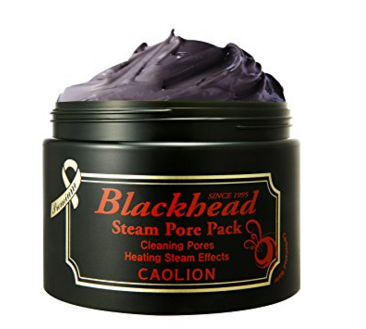 Cleansing the dirt pores that has blackhead or white heads is something that you need to do with the Calion premium blackhead O2 bubble that will leave the best skin for you.
Fresh Umbrian Clay Purifying Mask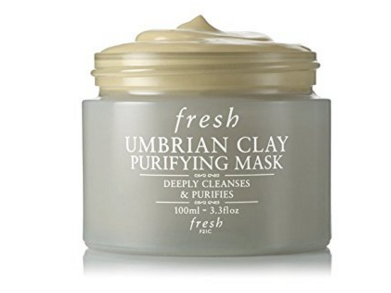 The daily cleanser of your skin is the Fresh Umbrian Clay Purifying Mask that is must for the oily skin to prevent the black heads. Avoiding black heads need to remove the extra oil from the skin. It is a must to deep clean the pore and get balanced skin with clear complexion.
Acnefree Oil Free Acne Cleanser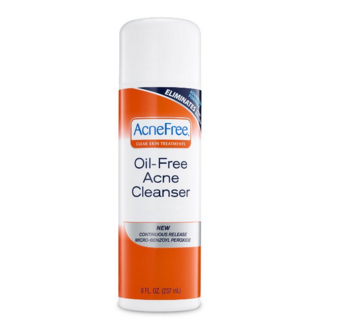 You can remove acne while sleeping using acnefree oil free acne cleanser. You can use them on alternative days as recommended by the experts to remove blackhead.
Clarisonic Deep Pore Detoxifying Solution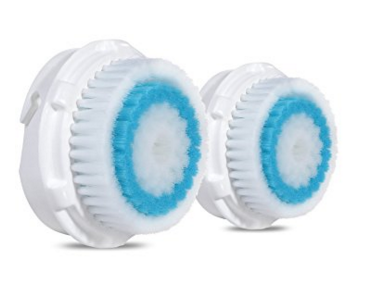 The stubborn blackheads are not easy to remove. Clarisonic deep pore detoxifying solution is to deep wash the skin pores. This is the strong and advanced solution to flush the pores instantly with only one use you will feel clear and clean skin and it will respond better to other blackhead removing products.
Neutrogena Blackhead Eliminating Cleaner Mask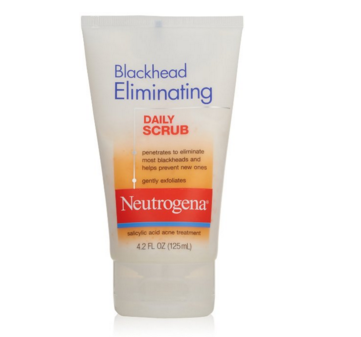 This is the actual blackhead fighter to eliminate the most stubborn blackheads with cleaning pores and keep them clean. This mask has the salicylic acid that is in effect for up to three weeks of use.
Juice Beauty SPF 30 Oil free Moisturizer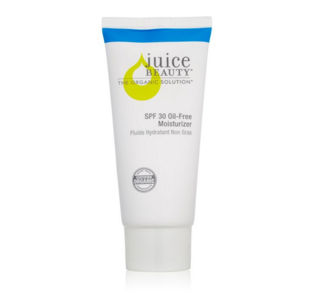 As oil cause blackheads and is not good for skin similarly dry skin can also cause blackheads. This is essential to avoid overly dry skin and overly oily skin as both cause blackheads. For those with extra dry skin; Juice beauty SPF 30 Oil free moisturizer is great to keep the skin moisturizing without oil.
Tip: Gently scrub away the blackheads and never poke, pinch, or squeeze them too hard.