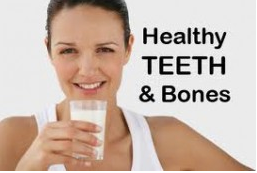 After the research revealed that it is the secret for the long life of women to take 1000mg calcium daily, the healthcare organizations are spreading the awareness about the importance of the calcium and calcium supplements for women. It is the essential ingredient that is abundant naturally in many fruits and vegetables as well. The primary source for the calcium is dairy products. While taking balanced food the required amount of calcium is still not rewarded. It leads to the need of calcium supplements so you can consume the right amount without taking so much fat from the dairy products. Now you can find a range of calcium supplements online in Pakistan as well. They will help you out maintaining healthy levels of calcium. Before you go for Calcium Supplements online shopping in Pakistan you need to know and learn some basics.
Most of the women ask the following questions related to calcium supplements
How do people use calcium?
What are the side effects of calcium?
What is the best type of calcium supplement?
Can calcium pills give you diarrhea?
Vitafusion 500 mg Calcium For Adults
Calcium Tablets/Supplement Brand in Pakistan
Here is the list of most famous brands available in Pakistan
Women need much amount of Calcium
Women really need a large amount of calcium to keep the bones strong. It is significant for saving bones from fracture, osteoporosis, pains and aches and other bones issues. Building strong bones is much more vital for women than men so they do not develop bones health issues when get older. The minimum daily dose of calcium for women is 1000mg for younger women. Older women need at least 1200mg calcium; 50 years and after. For this required dietary calcium you may need calcium supplements. In the drugstores you can find a number of calcium supplements in Pakistan. Sensibly, you need to choose the best calcium supplements in Pakistan. For obtaining the high quality, safest and best ones, look for calcium supplements online shopping in Pakistan as you will find the imported, tested and certified products there.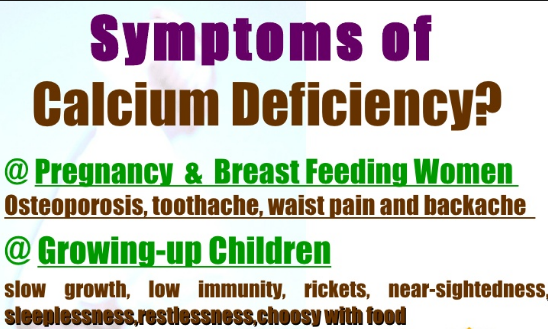 Live longer with the daily dose of Calcium Supplements
Bones intensifier calcium supplements are fast absorbed with the vitamin D that is another essential nutrient. It is proved that women who consume calcium supplements had low mortality risk. There are certain international best brands of calcium supplements that are available for online shopping in Pakistan as well. You can get the best calcium supplements in Pakistan by Nature's Bounty, Citracal, Nature Made, New Chapter, Adora, Garden of Life, Kirkland Signature, NOW Foods, Citracal, Abbott, Vitafusion, Jarrow, Rainbow Light and Tropic Marin. They have the organic, natural and dairy free best calcium tablets. You can buy calcium supplements online in Pakistan and have strong and healthy bones. Calcium infused with vitamins and especially vitamin D is perfect.
Best Calcium Tablets in Pakistan
Calcium supplements or calcium tablets in Pakistan are available in the form of chewable, swallow tablets, effervescent tablets and powder. For the best Calcium Tablets online shopping in Pakistan choose the right one wisely with the right formula with vitamin D and magnesium, and take care of your bones. The amount of mineral needs your attention for healthy living in the longer term. Buy Best Calcium Tablets online in Pakistan now! Stay tied to the long healthy life!