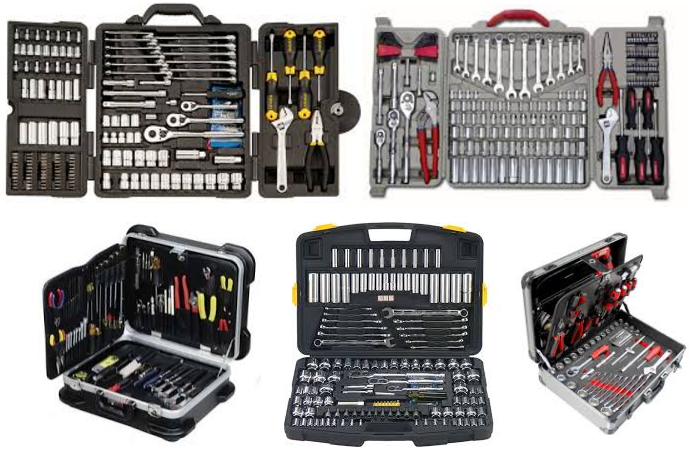 Mechanical tools in one place are an ideal situation for any professional and they make their own mechanical box in which every type of mechanic tools are present. Quality of mechanical tools is important to do the mechanics with ease and quality of mechanical tools may vary from manufacturer to manufacturers. There are many brands such as crescent, Dewalt, Craftsman, Snap-on, Stanley and many more, who are manufacturing and offering mechanical tools kit and set with all the basic tools like ratchets, sockets, hex wrenches, screw bits, and a few other key tools. These mechanics tools can cut down your task with no compromising of mechanical tools. Choosing the best branded mechanical tools set and kits may be difficult. If you are looking for that complete mechanical tool kit and set of best brands then you are at right place. We enlisted the top 5 brands of Mechanical tool sets and kit on Amazon and available in Pakistan.
Dewalt is the top brand that offered the 168 Piece Mechanics Sets with all the essential tools that is required in your car. This Dewalt Mechanic set contains 1/4 drive ratchet w/ 32mm sockets, 3/8 drive ratchet, 3 ratchet extensions, two universal joints, reduction adapter, multi-grip bit driver, 15 nut bit drivers, 28 hex keys, 12 combo wrenches and 22 max fit bits. Best tool of this mechanics set is the ratchet that has 72 teeth for quick releasing and efficient ratcheting. Bit drivers have anti-slip comfort padding that increases the grip level. This mechanic tools set is best for the beginners because it is capable of doing small to bog task very efficiently.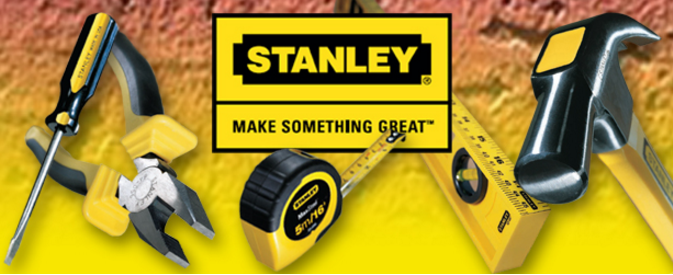 STANLEY has the best 210-Piece Mechanics Tool set for the professionals. This Mechanics Tool Set include the tape measure, utility knife, screwdrivers, groove joint pliers, adjustable wrenches, long nose pliers, hex key wrenches, combination wrenches, ratchets, drive bits, spinner handles/adapters, nuts, spark plug sockets, sockets, and extensions. Each tool is forged with chrome vanadium for last longer durability, strength and torque. The Anti-corrosion coating on each item can reduce the risk of rust and corrosion. The casing of this mechanics tool set is very simple and easy to carry.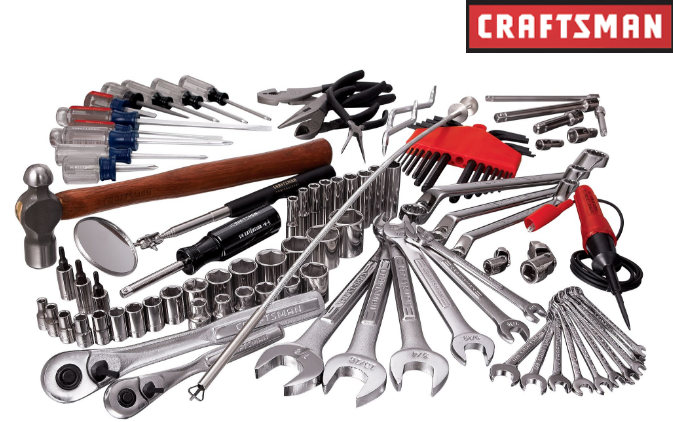 Craftsman is the popular brand that has the complete 230-Piece Mechanics Tool Set. This coolest and complete set of Craftsman Mechanics tool set has 56 1/4 inch drives, 11 1/2 inch drives, 54 3/8 inch drives, 2 extension bars, 109 specialty tools, 6 combination wrenches, 116 sockets, and 3 quick release ratchets. The full-fledged variety of tools in this mechanics tool set can do all the tasks with an ease.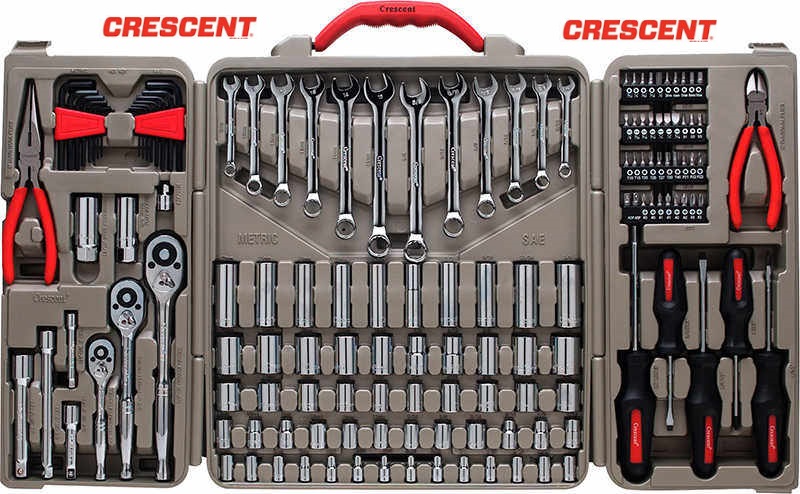 Crescent is the top rated brand that introduced the 170-Piece Mechanics Tool set with all the new and updated version of tools. The blow mold casing of Crescent Mechanics tool set is crack resistant and much studier. It is the best mechanics tool kit that has all the essential tools that is required during working on car or any vehicle. The different sizes of sockets, ratchets and the adjustable pliers, wrenches and screwdrivers make that the most useful kit. This best mechanics tool kit is perfect for beginners, intermediate and even for professionals.
Snap-on is the top choice brand of mechanic tools as they have the all type of mechanical tools which you required such as Screwdrivers, wrenches, sockets, pliers and many more. All of these essential and basic tools are available in snap-on comprehensive Apprentice set. This brand's tools are little expensive but all tools have worth the investment for doing work professionally.
Mechanic tool kit is the vital part that should be present in your car or vehicle so you can cope with any difficulty by your own. Pick any of these best brands offering versatile range of tools in their Mechanics Tool Kit and Set and purchase that from the best Online Shopping site. Amazing and diverse collection of Mechanic tools sets and kits are presented in this best online shopping site of Pakistan. Each of the featured brands of Mechanics tool set are importing from Amazon to Pakistan on your simple Placement of order. Explore this site and also find the individual mechanic tool for your car. All of the mechanics tools and its sets and kits are available here in reasonable prices.